1. It sets me free- from my routine.
2. I don't have to commute on those days.
3. I can click a lot of pictures.
4. I love those long walks.
5. Eating roadside food.
6. Interacting with people who have a different worldview.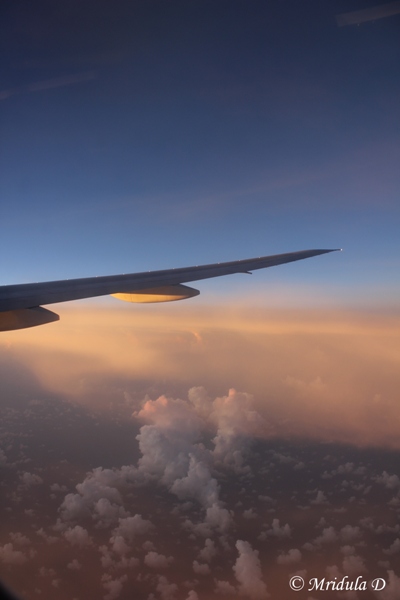 7. That lovely window seat from where I can see the fabulous sunset from the sky!
8. Watching back to back movies on a flight till the flight lands.
9. Listening to my favorite songs when the bus journey gets a little too much for me.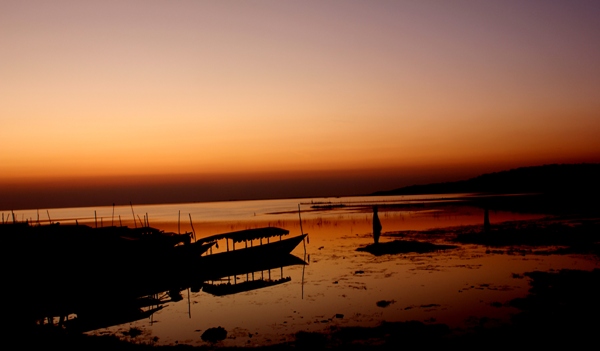 10. Waking up early to catch the sunrise.
11. Having time to sit down and enjoy my breakfast properly.
12. Being with nature.
13. Day dreaming while looking out of the window.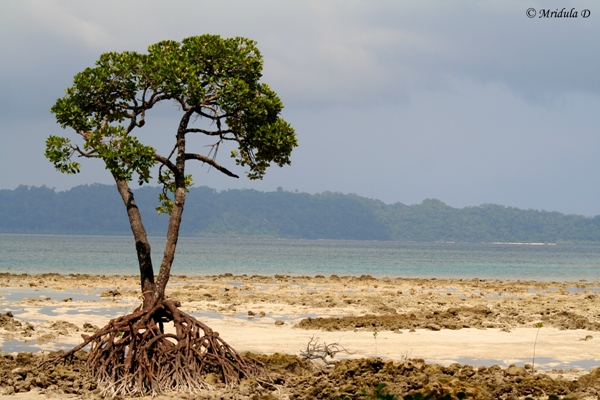 14. Walking along the sea for hours on end.
15. Getting really hungry after that trek.
16. Eating Maggi (noodles) after that long walk.
17. Bird Watching.
19. Waiting for the 'golden hour' to click pictures.
20. Trying out local food.
21. Shopping for my daughter, niece and nephews.
22. Buying fridge magnets.
23. Sitting on a big flat stone and thinking about big things in my life.
24. Listening to the sound of the river or sea.
25. Getting invited to visit a place because of my blog.
26. That occasional wine.
27. Lot of desserts to eat.
28.  Walking through a jungle.
29. Not waking up to an alarm most of the days.
30. I do like traveling solo, it gives me sometime to be quietly with myself.
31. Collecting round stones near a river bed or sea shells from the sea.
32. Looking at those million stars that never seem to shine in a city.
33. Losing the cell phone connectivity.
34. And then getting it back and calling everyone.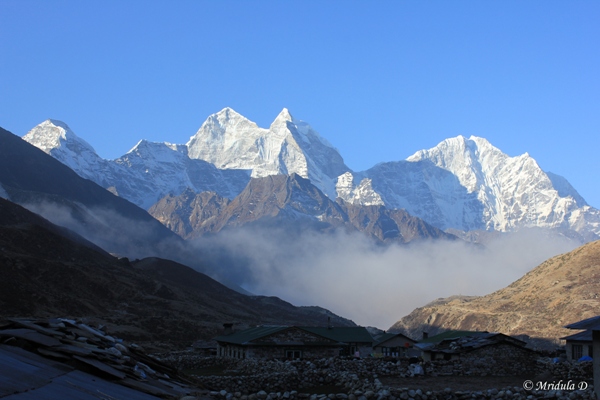 35. Completing a trek.
36. Trying to ask for directions in a foreign country!
37. Getting to visit my childhood dream destination- Venice.
38. Waking up on a plane so tired that I don't know where I am!
39. Walking around even when completely jet lagged as those are the few hours you can go sight seeing on a business trip.
40. Praying that the clouds would go away so that I can click the sunset.
41. Drinking water straight from a stream or the river.
42. Taking off my shoe and crossing that freezing stream to get on the other side.
43. Watching everyone push their food around on a high altitude trek in a common dining area.
44. Waking up early in the morning and having the place entirely to myself.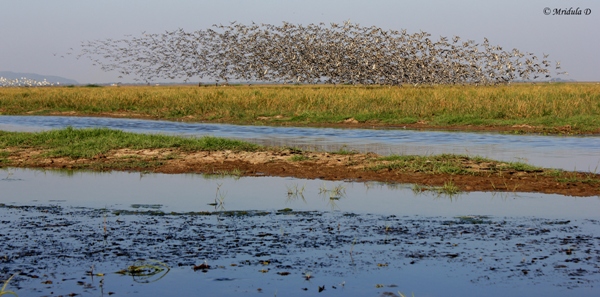 45. Watching a thousand birds fly in a cloud.
46. The plane zooming on the runway just before the takeoff.
47. Sighting a bird for the first time and it would even pose for me!
48. That stranger offering me a candy on a particularly difficult stretch of the trek.
49. Transferring the pictures to the computer and finding that 10 out of the 1000s  I clicked came out exactly as I wanted them to.
50. That feeling of getting away from it all.