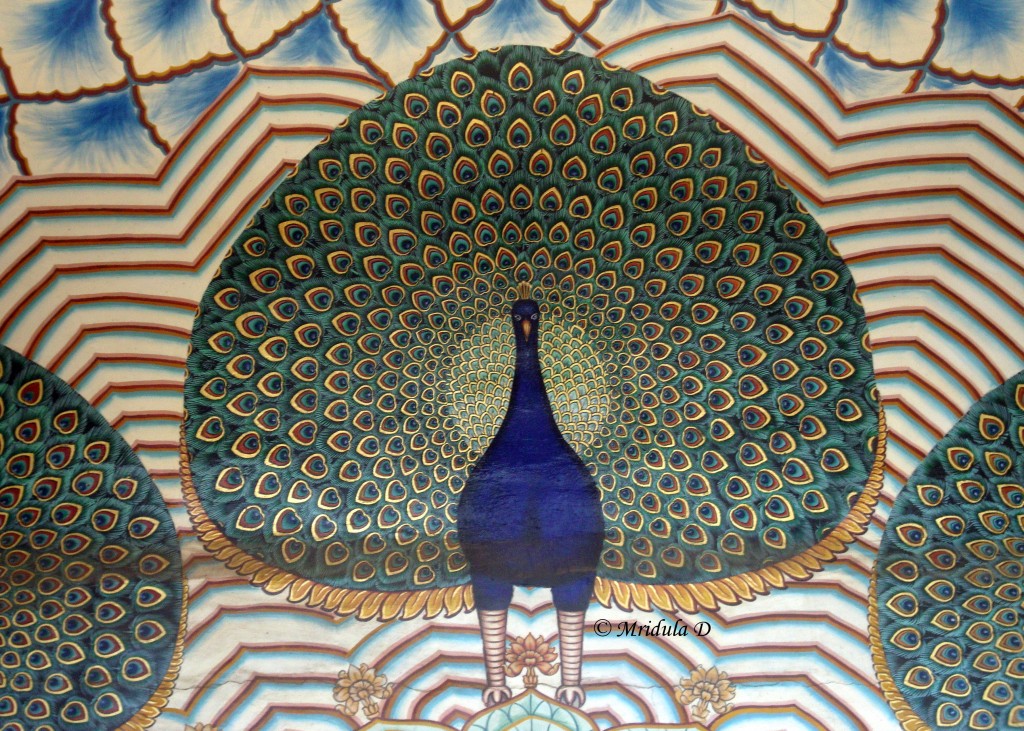 I was walking in search for a late lunch on the MI (Mirza Ismail) Road in Jaipur in October when I noticed this rich design on a structure. I was wondering what it could be.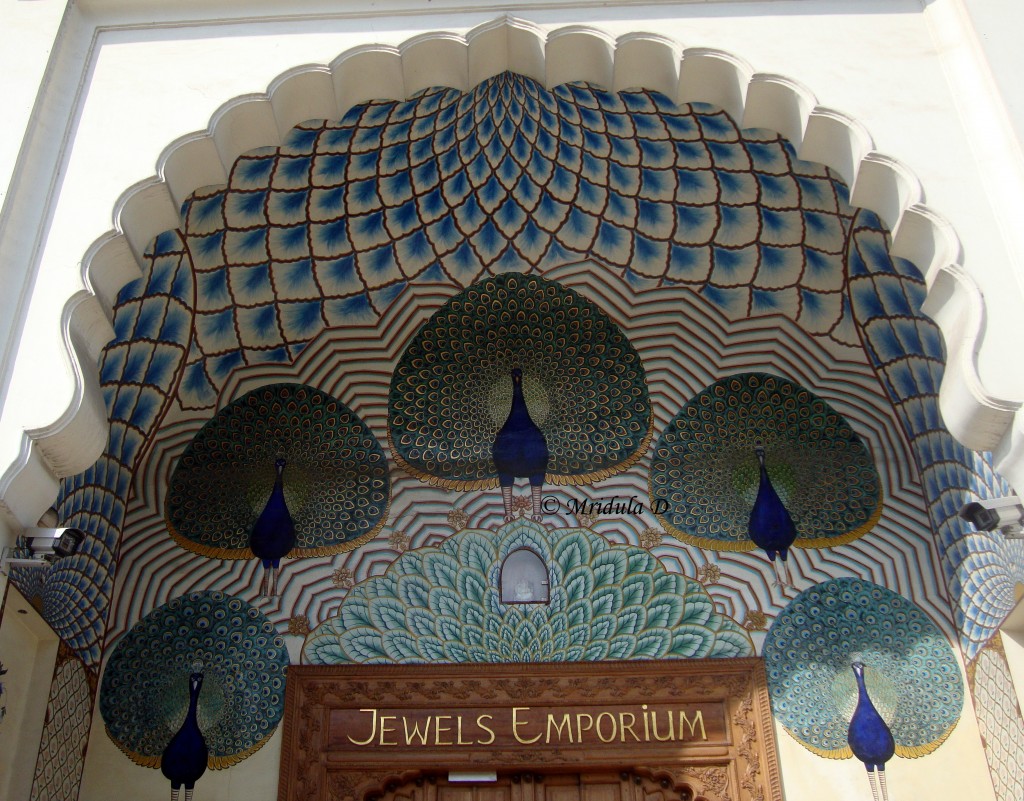 When I looked at it a little more closely I realized it was a jewellery shop! When i clicked the pictures the security guard outside gave  me a few nasty looks but nothing to seriously deter me!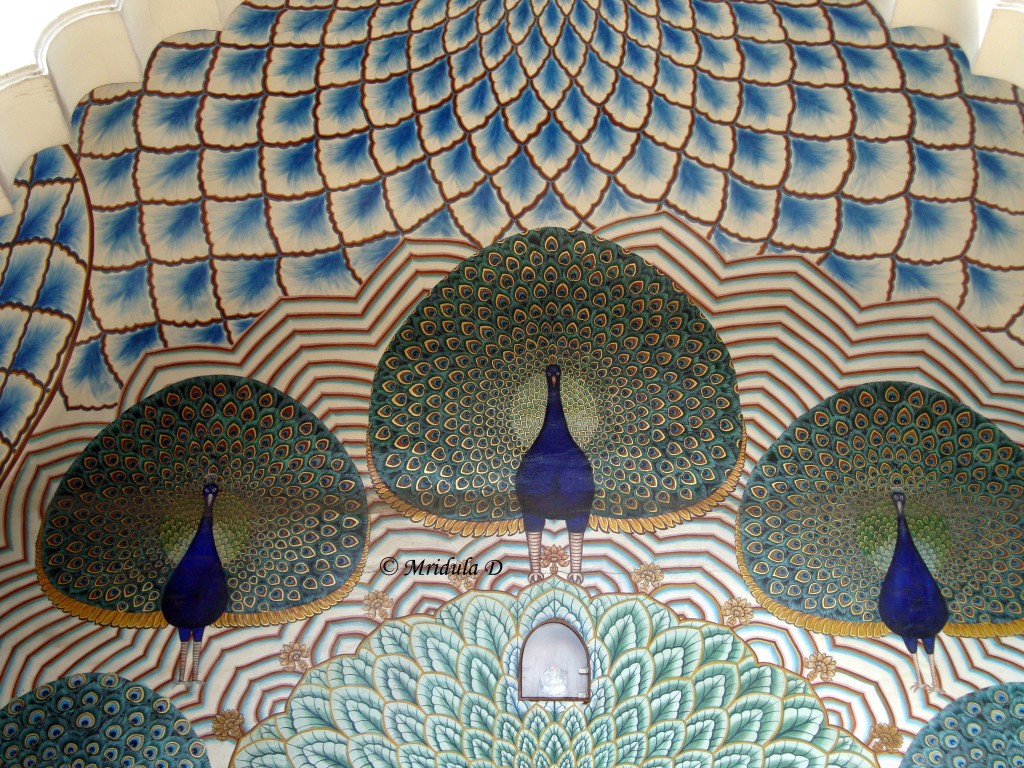 No I didn't enter the shop, though I am sure if I did there would have been many more photo opportunities. There is some thing about Jaipur and Jewel Shops, MI Road is full of them and Jaipur is full of them.