The trip to Gujarat was a journey with a group of travel agents. There was no other travel blogger in our group. There were five travel agents from West Bengal, one from Delhi, one from the Netherlands, two from the UK, and one freelance photographer from UK. We had two people from Gujarat Tourism traveling with us. Most of my FAM trips have been with either other bloggers or with media people. I have been on trips where we had a mix of travel agents and media people but somehow I did not interact much with them!
Initially I was unsure as to how the trip would go but by the second day I realized that we were going to have a blast. For one, Gujarat Tourism knew how to show us places! And the group made sure that we had even more fun!
Show Us a Lot of Hotels is their Motto!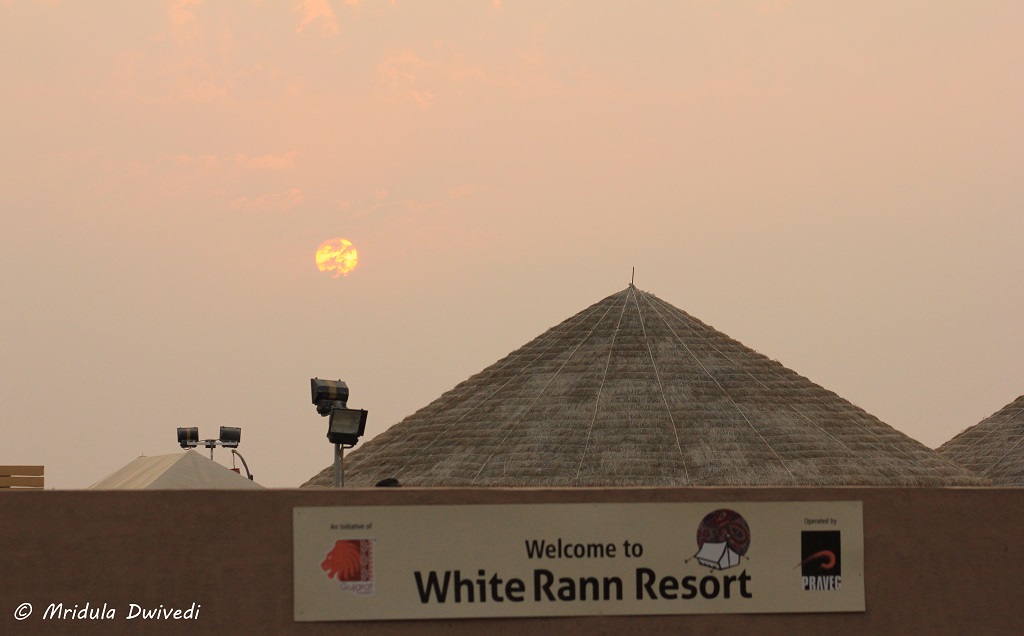 If you ask bloggers or media people seeing hotels is not very high on our lists! After all I am going to write only about the hotels I stayed in unless there is something really special about one of the experiences. But travel agents get upset if you do not show them enough hotels! Heck people in my group got the itinerary changed to visit two hotels in Little Rann of Kutch. And for the first time in my life I was able to understand why some tourism boards show us a lot of hotels on FAM trips!
From now on when I see a lot hotels, I am going to look at them with more kindness rather than getting stressed about writing every bit!
Show us Around is their Slogan!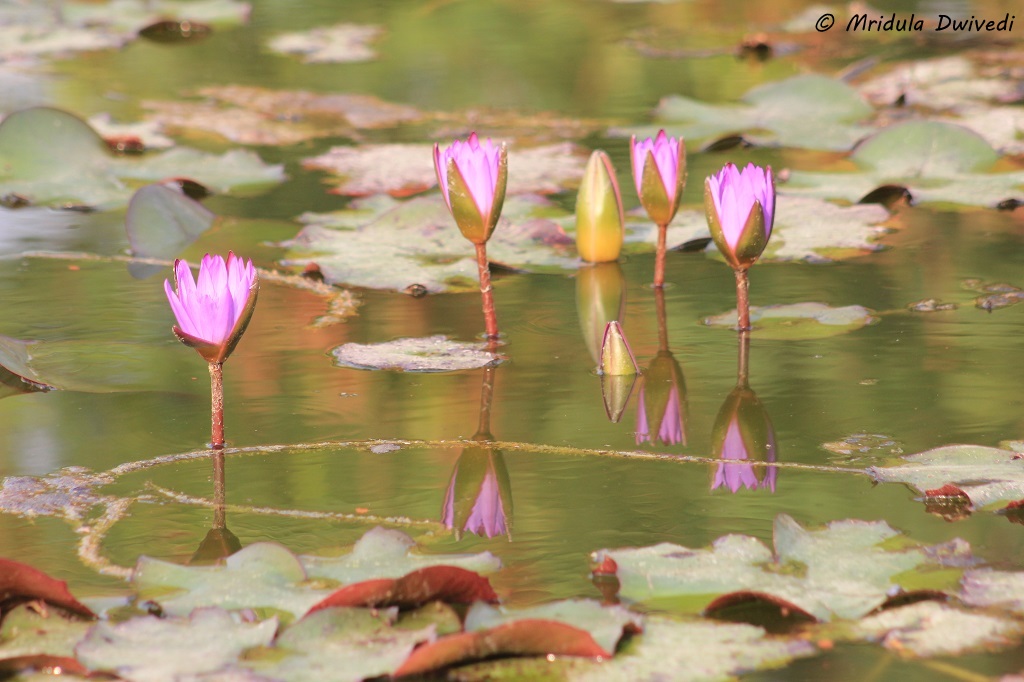 On our way back from LRK the visits to Modhera and Rani ki Vav were optional. Once again our super group made sure that the visits happened and that we still reached Ahmedabad at a reasonable time. How did we manage that? We had a packed breakfast at LRK, we did a light brunch at 11.00 am and we skipped lunch! That is how we managed to fit in both the places. We stopped on the outskirts of Ahmedabad for evening snacks and tea! It was their super enthusiasm that convinced our organizers that none of us really cared for lunch! और दिखाओ और दिखाओ was written for them!
Good at Organizing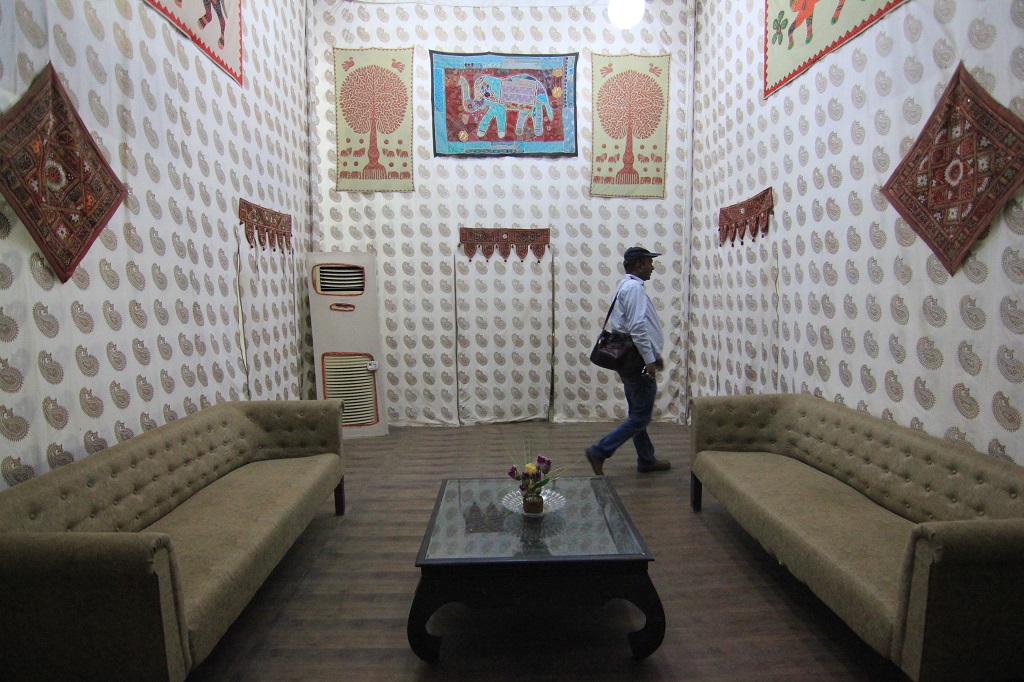 On this trip the business of giving tips was taken care by our travel agent friends from West Bengal! They were super efficient at collecting a small amount of tip from everyone in the group and giving it at the places we stopped and to the driver and his helper of the bus. There was no fuss, there was no confusion.
Conversations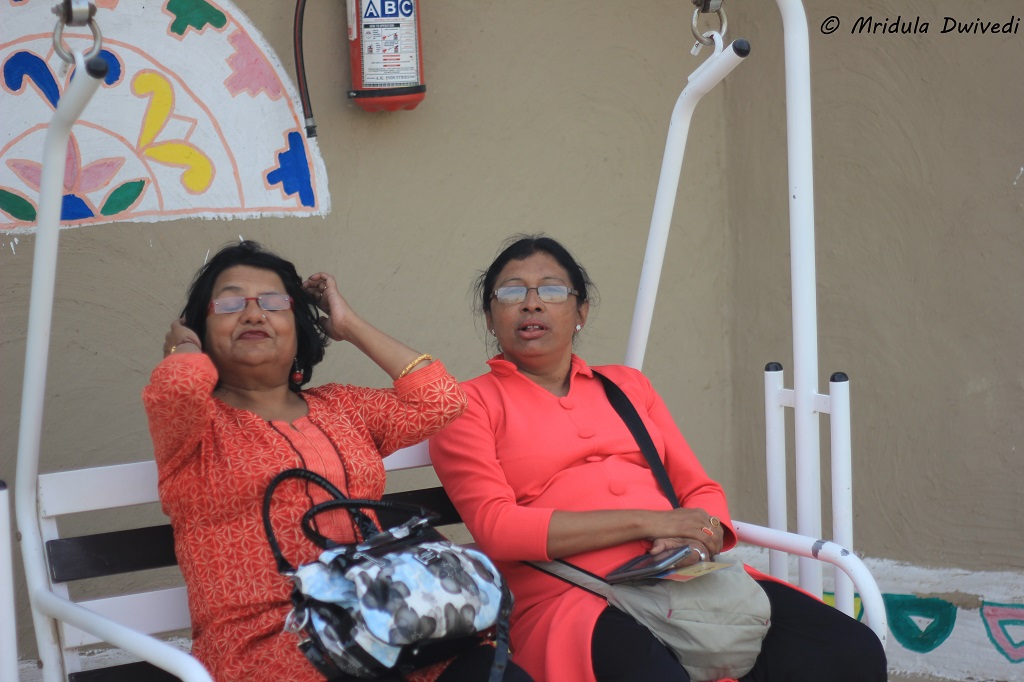 I had so many fun conversations with all the members of my group! I remember Debolina saying she worked only with senior citizens as they had willingness to spend but no one to travel with them!
I also got to hear about customers who called at all hours of day and night! They took it in good humor but they were extremely happy to be on a break! For once they were not organizing the trip, it was organized for them.
Ease of Photography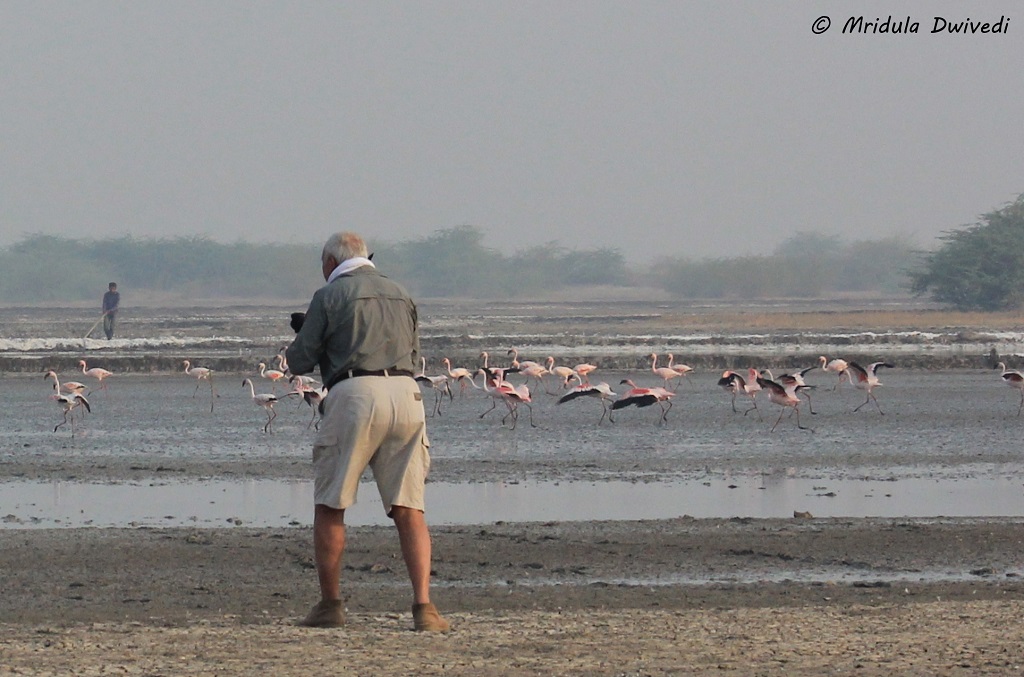 This was one of the most relaxed groups I ever traveled with when it came to photography. I learned a lot from hanging around Bernard. He never made me feel uncomfortable for clicking the same pictures as him. Some of the group members didn't even bother about a SLR.
I have been on trips where people snap at you, worse still push you (and I am not kidding) for accidentally getting in their frame! No such nonsense with my group in Gujarat, everyone was welcome to copy everyone else's frame! No was in a hurry to click their shot, no one even said anything about being in the other person's frame! Pushing and shoving did not even enter the scene, ever.
Next time I end up on a journey with travel agents I am going to look at it as an opportunity to have even more fun!