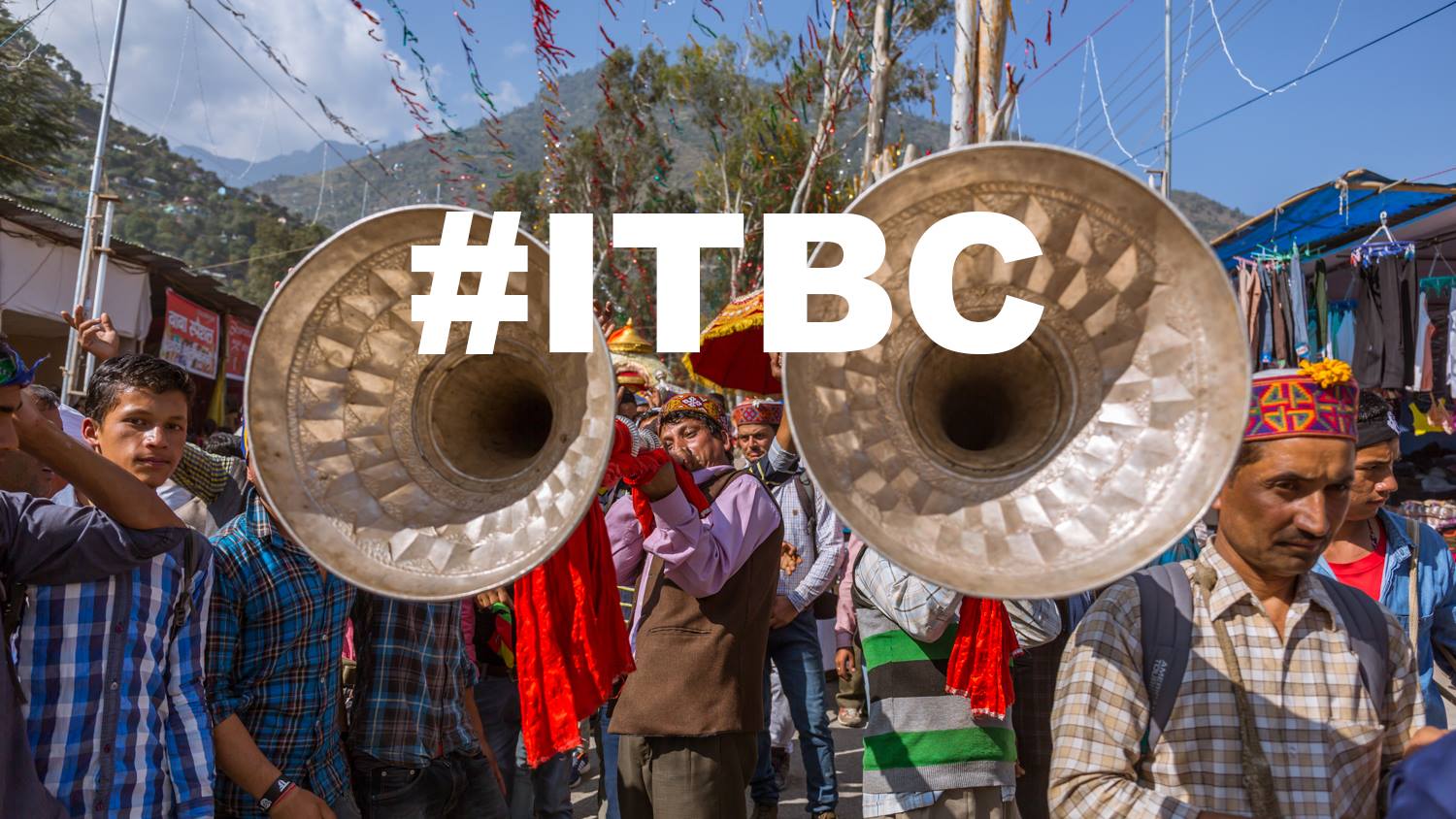 The first Indian Travel Bloggers Chat #ITBC happened on October 4, 2017 at 8.00 pm India time. Our topic was 'the life of a travel blogger'. The response to the first #ITBC chat told us we are on the right track!
You can follow the chat from the handle @ITBChat We also also have a closed FB group to support the chat. You can join it from here. We are having our second chat on October 11, 2017. The topic is 'How to grow your travel blog'. We now meet every Wednesday 8.00 pm IST for #ITBC I hope you will join the chat.
I am part of many closed or secret Facebook groups where Indian travel bloggers get together and discuss things that matter most to us! But almost all those discussions are behind the closed doors.
#ITBC was born out of a simple idea, that we travel bloggers are influencers. And we need to come together and talk to each other about things that matter to us. It is already happening in closed spaces. But when we talk in a public forum, i.e. Twitter Chat, more stakeholders can join in and together we can shape a better future for everyone. Open forums are more inclusive too. That is the simple idea behind #ITBC So do join us!
Topics of #ITBC
October 11,2017 How to Grow Your Travel Blog
October 4, 2017 Life of a Travel Blogger
The chat is hosted by me along with Lakshmi Sharath, Ajay Sood and Prasad NP. Header photo credit to Ajay Sood!