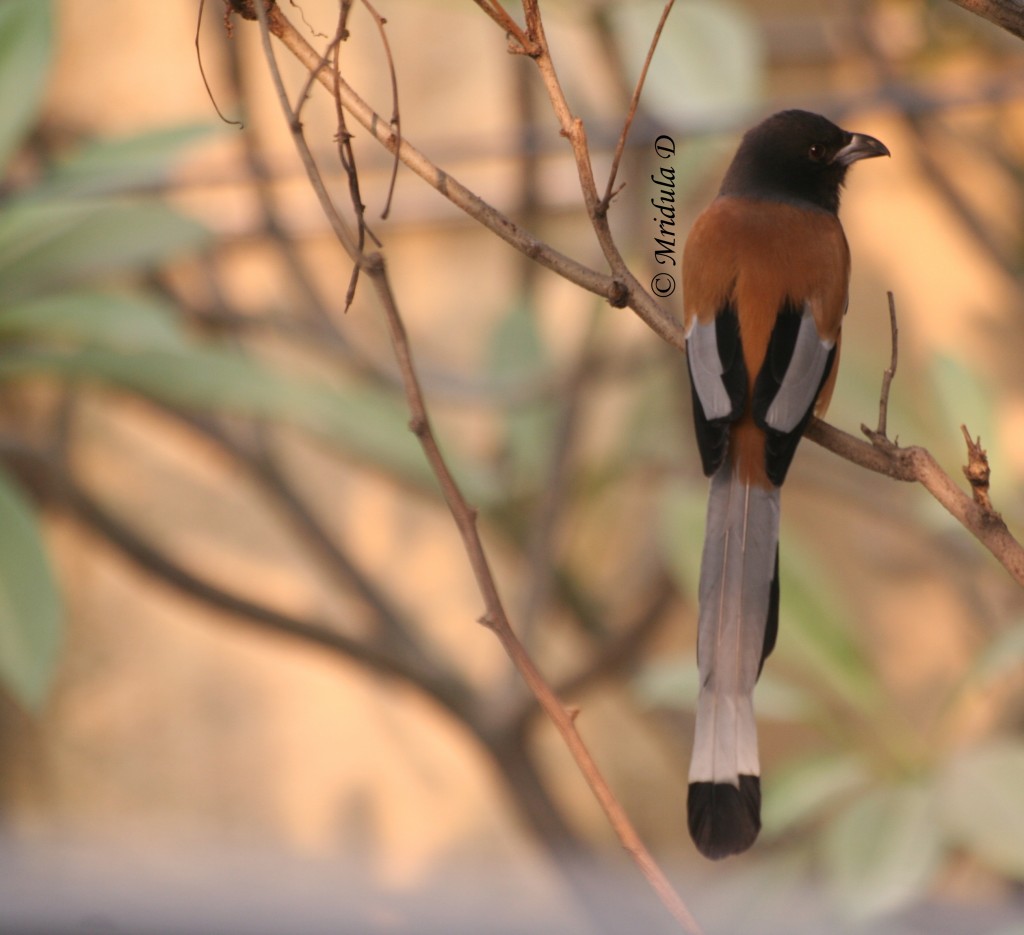 Yours truly is one of the first three winners of The Skoda Yeti National Geographic Right of the Way Contest. The official announcement is now up at the Skoda Facebook page. I get to travel with them to the Gir National Park in Gujarat after attending the launch of Skoda Yeti at Mumbai.
I will be really honest with you and say that when I filled up the form I did it just for lark, never ever thought I would get to travel with them! This is a most unexpected holiday for me. I hope to click tons of pictures.
I have two inspiring winners for company apart from the core team. Balan Madhavan is a banker turned photographer. And Dr. Ritu Biyani is a doctor, an avid traveler and a cancer survivor. I have got these profiles by Googling the names of the participants. Given their profiles and the fit with the contest chances of getting the names wrong I believe are very little.
I am really looking forward to this. Off on Monday to Mumbai and back on Friday, will try to live blog but let us see till when. My laptop is a real heavy one but I am going to carry it this time if I can't figure out how to blog using my mobile. Twitter and Facebook are easy at the moment as I use my mobile for them. Have not figured out how to blog using my mobile. Maybe I will over the weekend. The weight of my laptop is a real incentive.