And this time my excuse is the account of the Everest Base Camp Trek that has appeared at Gonomad. It is ideal for those who thought my day to day accounts were just a bit too long to read.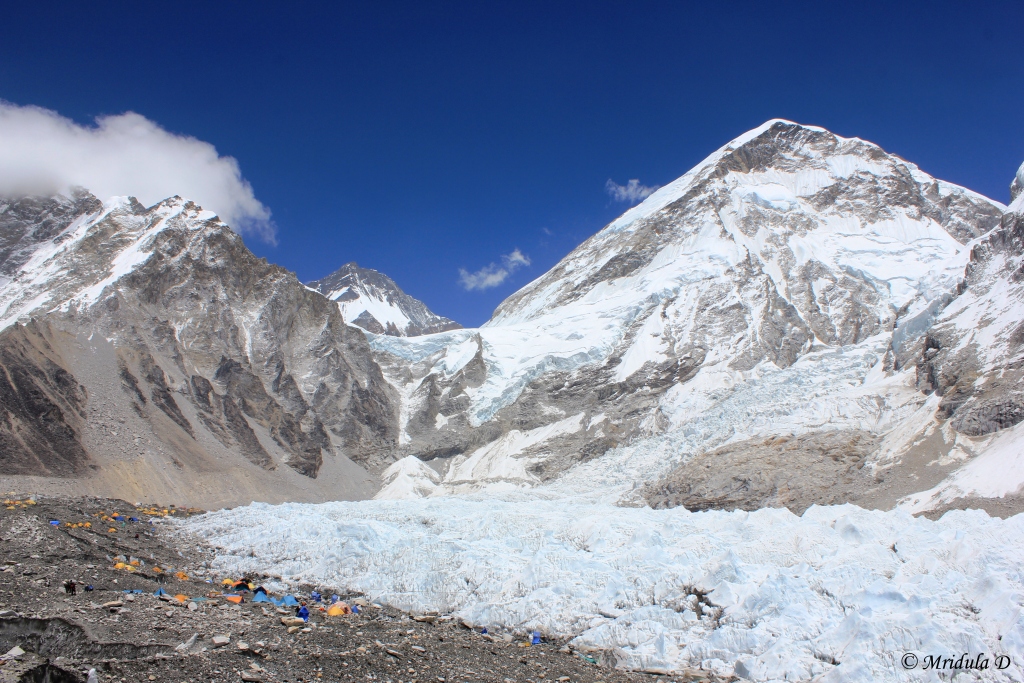 Here is a short quote from the article-
Gradually after the rest I stumbled across Tengboche and to my lodge. It took me six and a half hours to cover the distance while Diana took three and a half! I hardly take any notes on the road but on this day I wrote on a paper, "If I had an internet connection I would tweet- beat me up with a stick if I talk about trekking ever again."
And if you want more on EBC here is an account of the trek done in 1978 complete with pictures.