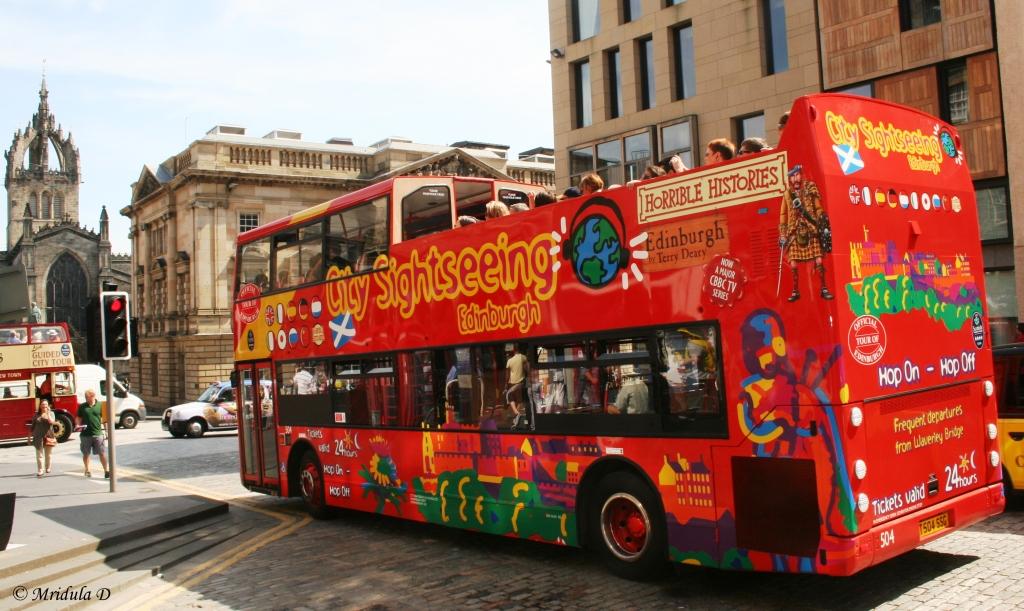 I have to admit I am 'wing it' types. I turned up at Edinburgh just knowing that there is a castle and that probably it is too expensive to get in! And I think I was almost always like that. I will plan the bare essentials like train/plane tickets, sometimes a room and then just turn up at the place.
I once tried to plan when I was visiting Bundi in Rajasthan. I managed to see restaurant recommendations and hotel recommendations but after that my enthusiasm fizzled out. So, I ended up at the place knowing that there was a palace. At the palace I met a keeper who told me about Nawal Sagar and while going to Nawal Sagar the auto driver took us to the rest of the places that could be visited.
The biggest surprise was when I turned up at Grasmere in Lake District and realized that it had a William Wordsworth connection! I went there because it was the last stop on a particular bus for which you could buy a day pass. I thought I would see other places later as I had a day pass but ended up spending all my time at Grasmere only and I loved it.
I also do not have a single app on my mobile apart from the normal internet. Anyway my Samsung cell phone gave up on me eventually after that dip in the sea so the current one is anyway not too smart.
I wonder how long I will continue like this. I sometimes read articles that how apps may help you to find what not but I still like my way of traveling a lot.  OK I will be honest, to me planning looks like a lot of work! And i don't take vacations to work even more!