I have read and heard people lament about the declining population of house sparrows. There are some suggestions on how we can pitch in and do our bit? 
I am lucky I still get to see them almost daily.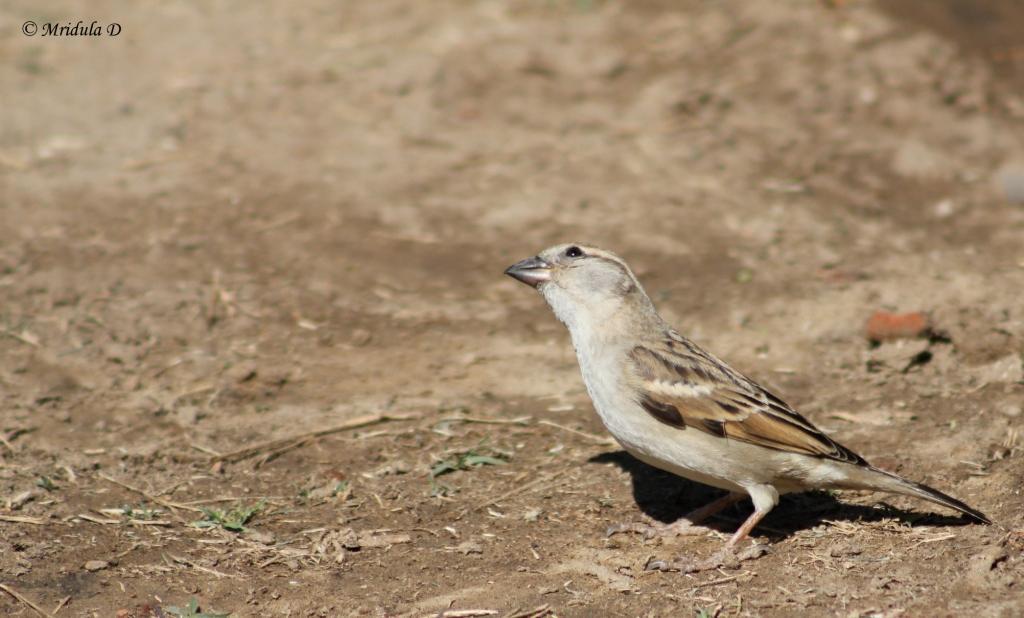 PS. I clicked both these pictures at Bharatpur. Here are two sparrows that I clicked near my place.