I did a brief trip to Malaysia in May 2012 and I have to say the country completely amazed me! It was a stop on a short notice so I had very little idea as to what to expect. I came back completely awed. The infrastructure was sound, the city clean and the people friendly.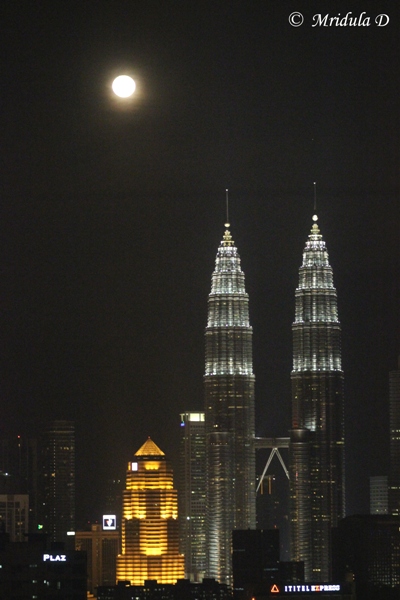 The picture of the Petronas Twin Tower was clicked from my hotel itself. The hotel staff was really cooperative in switching off the lights of the area so that we would not get a reflection in the glass window we were shooting through.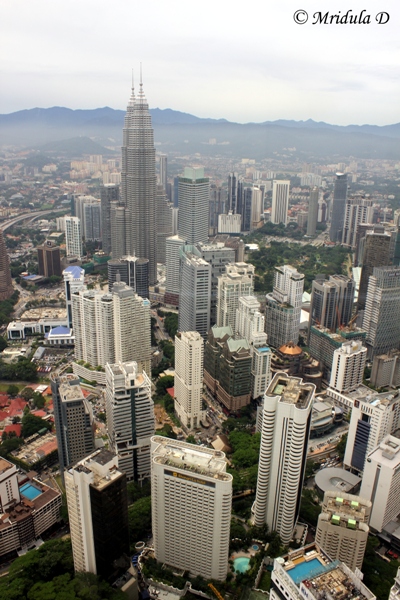 I also had a great time looking at the vertically growing city from the Menara Kuala Lumpur. I must have spent more than an hour clicking pictures from the observation deck.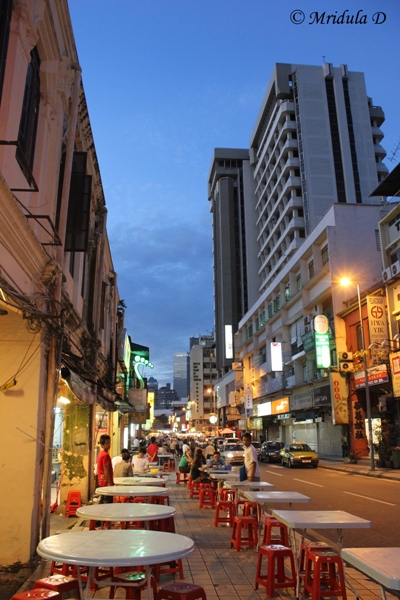 I was on a business trip to Kuala Lumpur so I had very little time. In spite of being jet lagged I ventured in the evening on the day I arrived to the China Town. The market comes alive at the night and if you love street food, this is the place to be. The shops are also full of curious so one could spend hours shopping for souvenirs.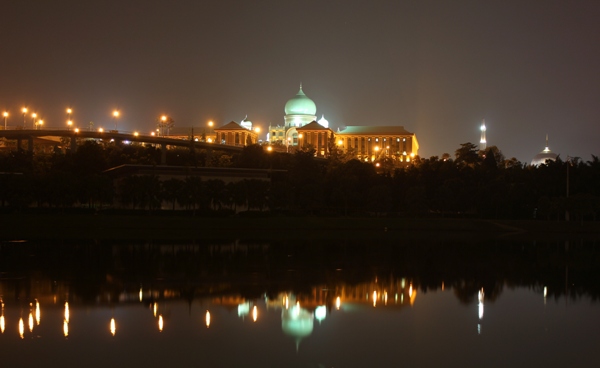 Twenty five kilometers away from Kuala Lumpur is Putrajaya, the administrative capital of Malaysia. I have seen it at night and with its water bodies and lights it is a photographer's delight, but a photographer who is carrying a tripod. I unfortunately was not and I managed with railings and ledges to take my pictures. It is host to many landmarks like the Prime Minister's Office, The Hall of Justice, The Putra Mosque and many others.
There is only a bit of Malaysia I have seen. But there is a wish list too.
When I think of my short stay in Malaysia two things stand out, their hospitality and their love for food! I hope I will go back to the place once again and explore it more thoroughly.