The festive season is here, Diwali is just round the corner. It is almost synonymous with shopping, bonus, gifting, lights and sweets! The hot summer is the thing of past and the bitter cold is still not here. In other words, awesomeness is all around!
We are a family where at any given time there is at least one member who is in need of a smart phone. My nephews often lose their handsets, break it, or drop it in water, so that they need a new one! The best was when my younger nephew (Brat 2) stepped on his quite expensive handset because he kept it next to the football field! The last smart phone purchase was by my sister and elder nephew (Brat 1). Thankfully Brat 3 and 4 are not in the cell phone market yet.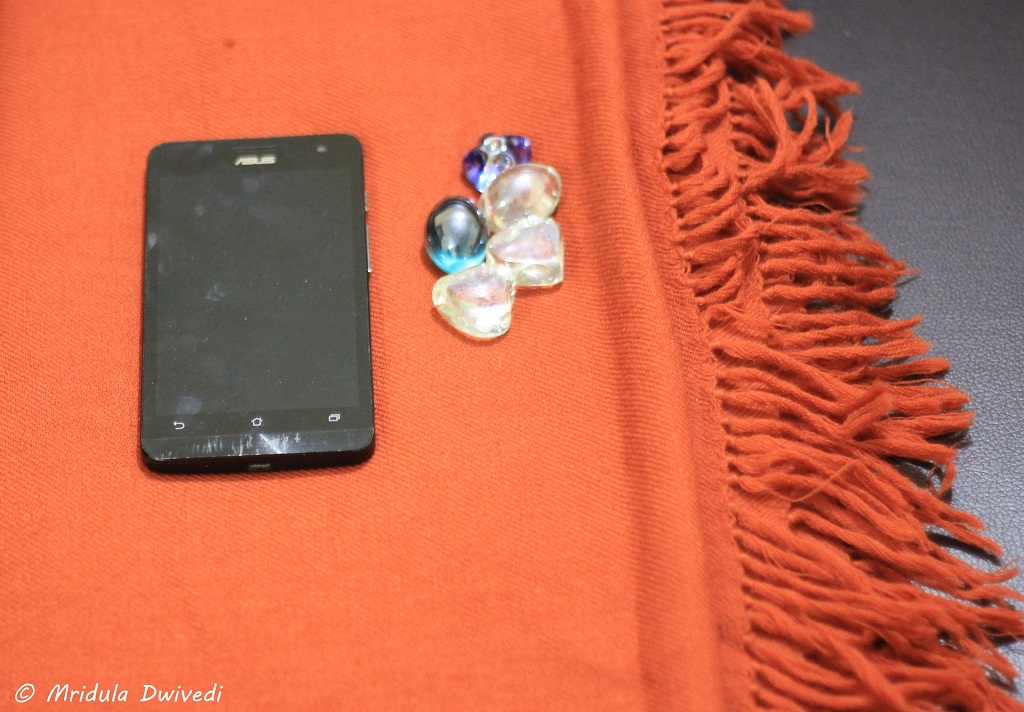 So at the moment it looked like everyone was doing fine. It was that rare moment in my family when no one needed a new smart phone. Till I remembered my husband!
You have to believe me when I say- he still uses a dumb phone! He works in a swank investment bank, on the IT side. On a trip to US he said his phone was the center of attraction because people had forgotten what a dumb phone looked like! He went to Vegas too and told me "what happened in Vegas stays in Vegas" when I asked how his trip went.
Before you shake your head in disbelief let me tell you he started using cell phones in 2008. He just refused to buy a cell phone till then. And he would conveniently give everyone my number instead. One evening after a few such calls I came home and told him in no uncertain terms that he could not give my number to anyone any more. That is how he bought his first cell phone! So, he is the prime candidate to whom a smart phone can be gifted.
I have another thing to say in favor of cellphones. They make for an excellent gift both for ladies and gentlemen! If I were to gift a phone ASUS would be the first choice due to two reasons. My father already uses ASUS and he vouches for its sound quality. My husband is very fond of music and I am sure he will love the sound too.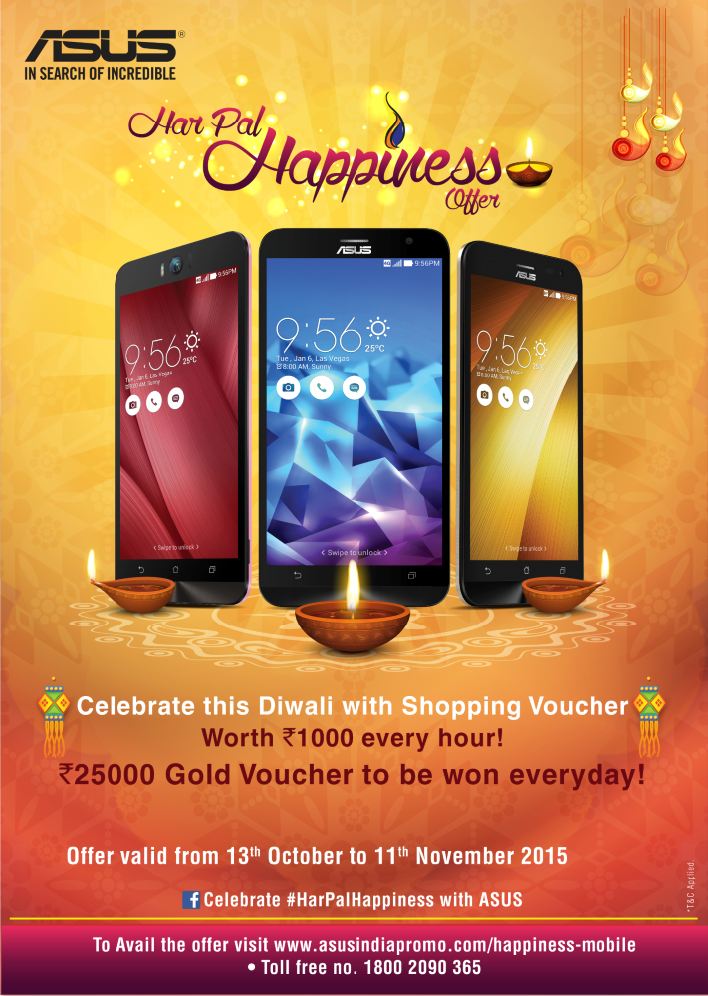 Also when I gift him the ASUS phone I stand a chance to win a gift voucher worth 1000 every hour and one gift voucher worth 25,000 every day.
The only hitch is that my husband tells me I am free to buy the phone but he will use it as a tab with wifi! And knowing him I realize it is not an empty boast. Now what do I say to that? While I am still raking my brains over it, you go and enjoy #HarPalHappiness!