1911, the fine dining restaurant of the Imperial Delhi is hosting a French Food Fiesta from 12th to 21st July 2019 in honor of the Bastille Day! I was invited for the media lunch of the same!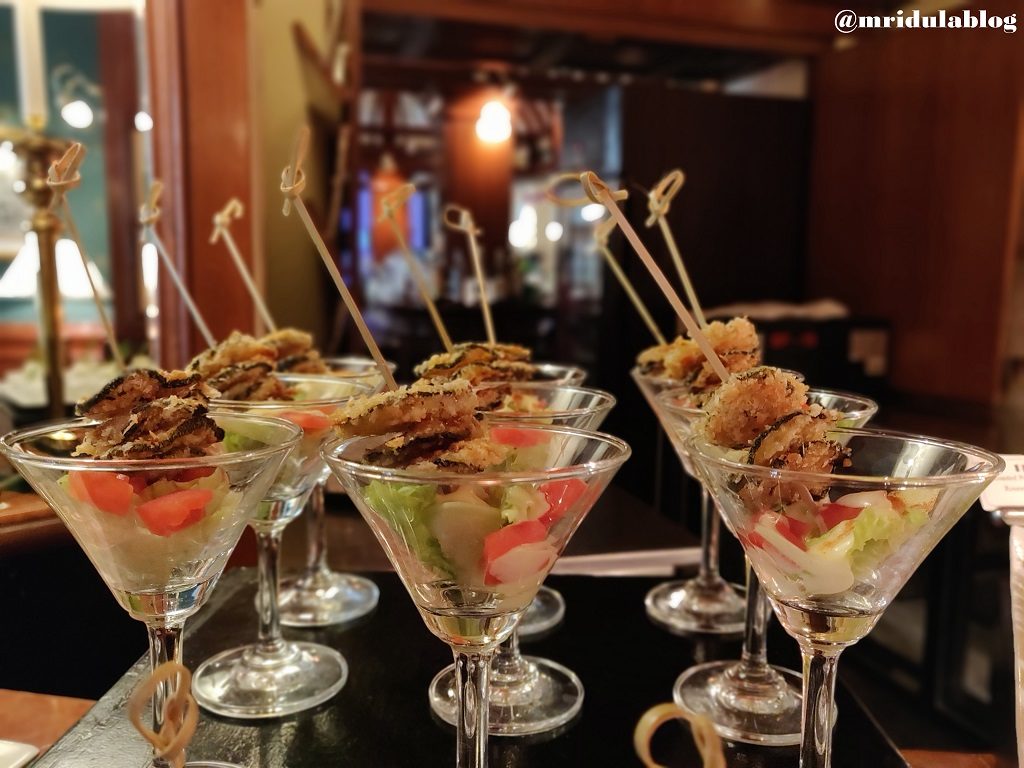 It is always a pleasure to go to the Imperial for they organize the events with a lot of care. Also after going there so many times I know the people, it is great fun to meet them again!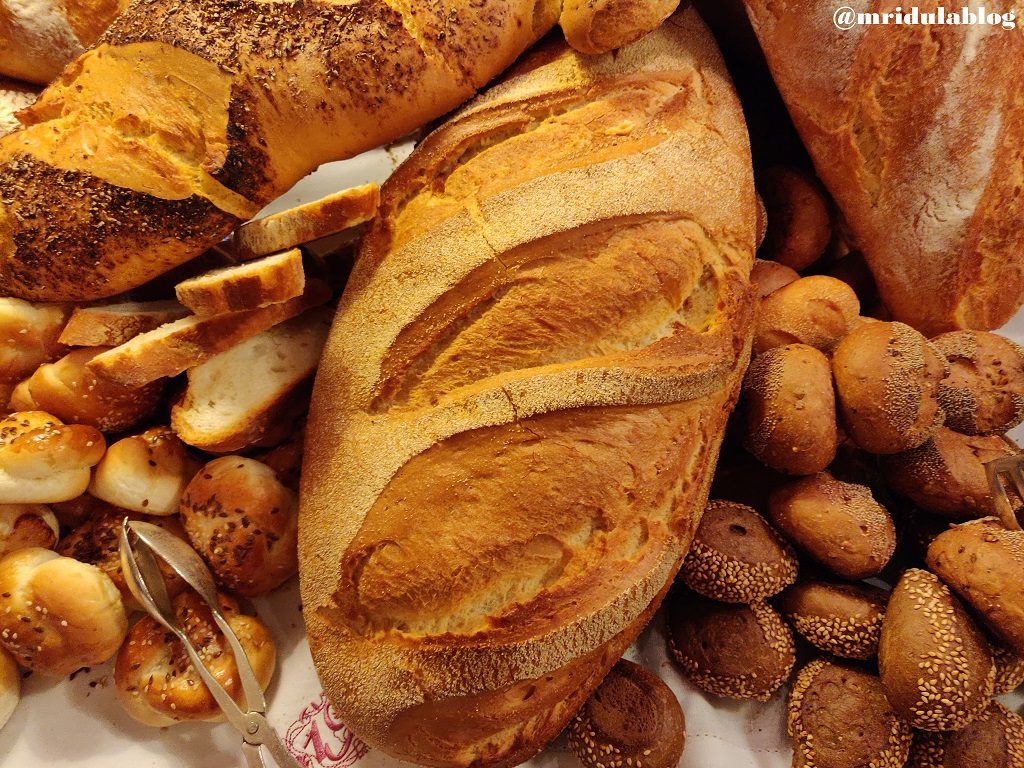 The executive chef of the Imperial Hotel Prem K Pogakula explained that a traditional French lunch or dinner could go up to 17 courses over three to four hours!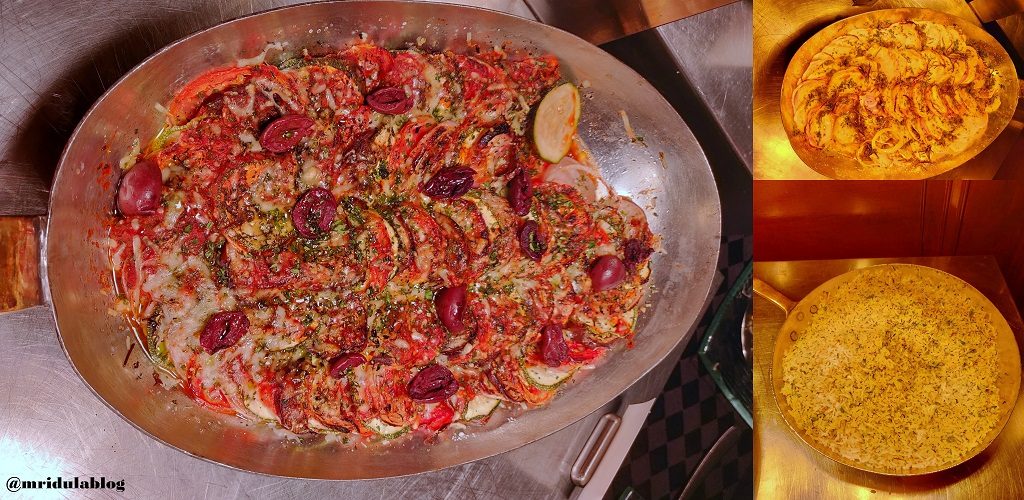 Being a vegetarian has its own ups and downs when it comes to exploring world cuisine. However, I knew I would be well catered to at the Imperial. There was Ratatouille, baked potatoes and rice in herbs for the main course for me.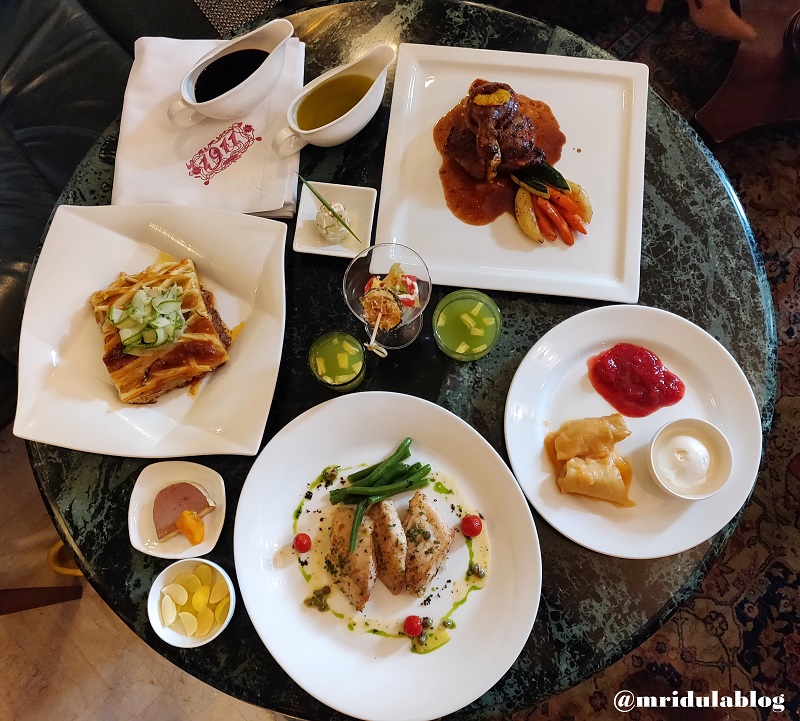 For non vegetarians main dishes to choose from are Filet de Doré Jaune, Riz Noir et Beurre Citron – Pan fried John dory, black rice and lemon butter sauce , Filet de Loup, Ratatouille et Sauce Vierge-Fillet o seabass, ratatouille and "sauce vierge" and Filet Grillé, Sauce Béarnaise aux Poivre et Pommes Allumettes – Tenderloin with matchstick potatoes, bearnaise or pepper sauce.
Desserts were Île Flottante meringue – Served on Crème Anglaise and Poire Belle Hélène – Poached pears served with vanilla ice-cream and chocolate sauce.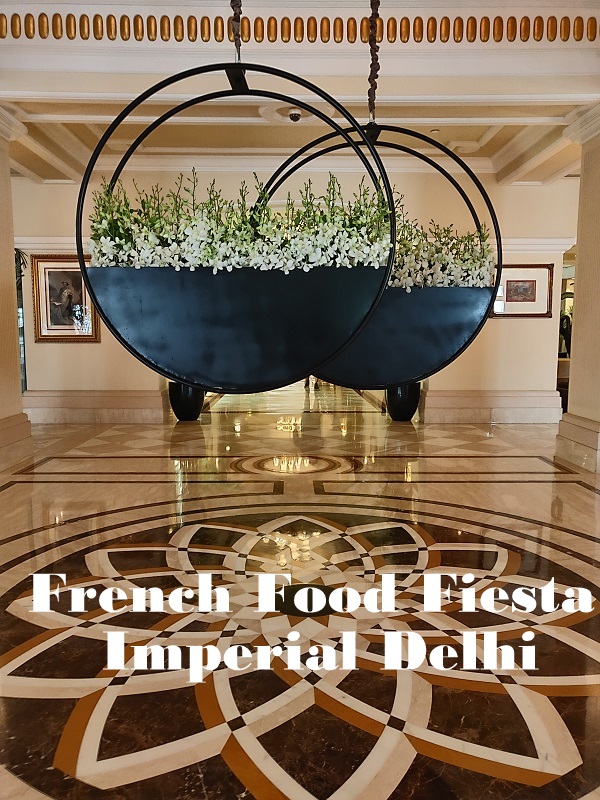 A meal for two costs 7000 plus taxes. If you are craving for French food and in a mood to splurge, do check out the fiesta at the Imperial.
PS. I was invited for this media lunch by the hotel!