flydubai invited me on a FAM trip to Dubai in December 2016. My kind hosts gave me business class tickets for the trip. flydubai is a budget airline which flies out of Terminal 2 in Dubai. So here I go, about my flydubai business class experience.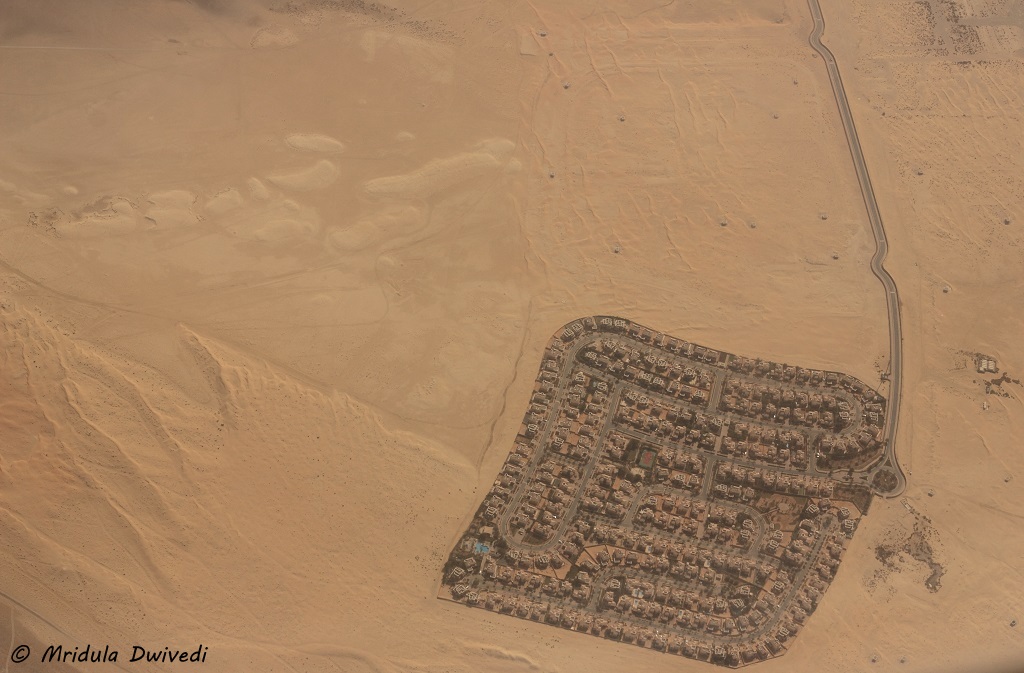 They have 30 weekly flights from India flying out of Ahmedabad, Chennai, Delhi, Hyderabad, Kochi, Lucknow, Mumbai and Thiruvananthapuram. They have a network of 90 destinations in 44 countries across the globe.
The Check In
There are dedicated check in counters both at Delhi and Dubai for business passengers. There was no queue at any place for check-in. flydubai has 12 business class seats on the Delhi-Dubai-Delhi route. On my journey to Dubai the seat next to me was empty. On my return all the 12 seats were full. Business travelers get preference in boarding, security and immigration too.
In economy there are 162 seats.
The Lounges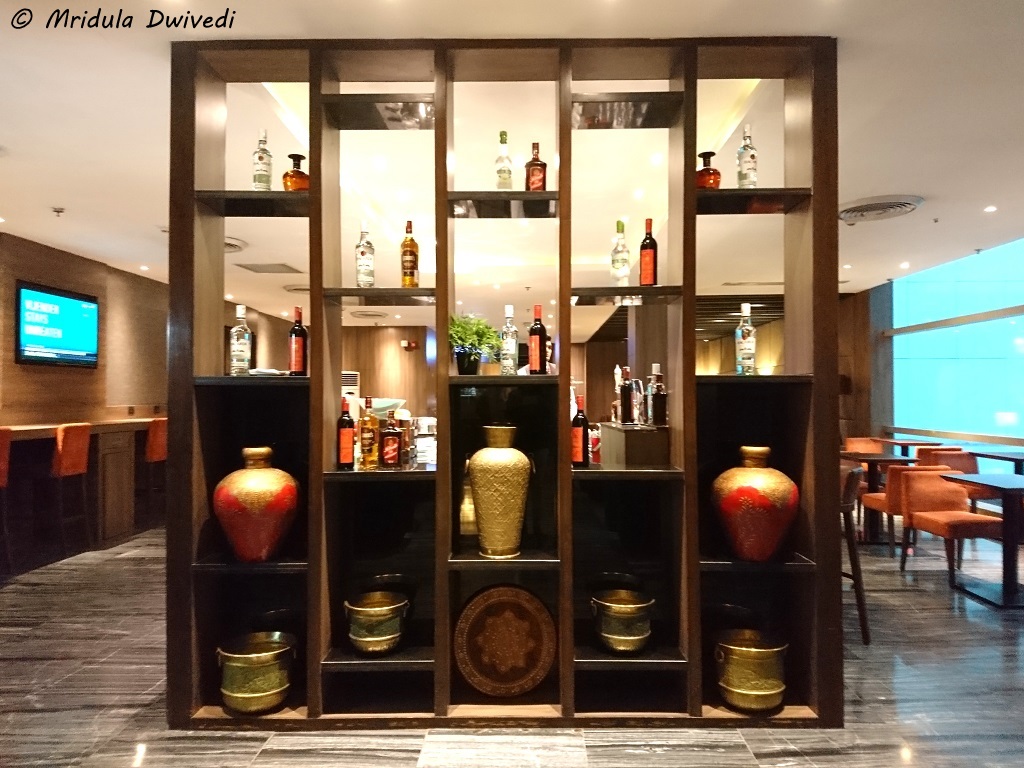 flydubai uses the Premium Plaza Lounge at T3 in New Delhi. They have a dedicated lounge for flydubai at T2 in Dubai for their business passengers. However they are moving to a new premises ( Al Maktoum International Airport, DWC) in Dubai which would be a better terminal I am told.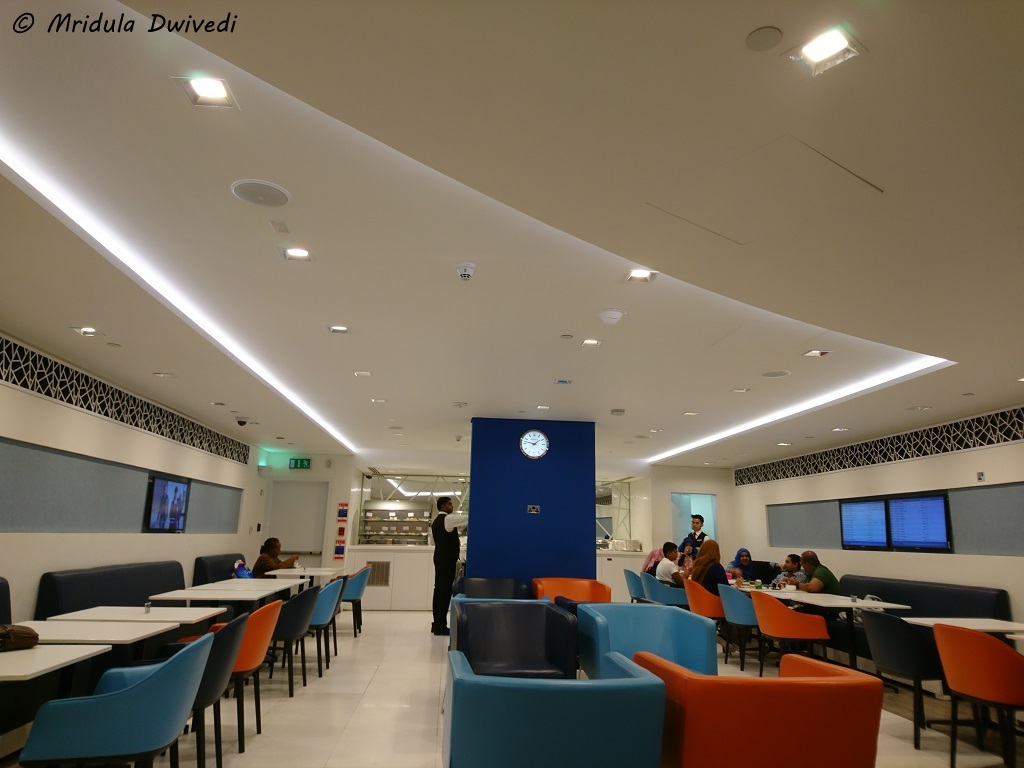 The food selection is good at both the lounges. There is plenty to eat for a vegetarian person.
The Meals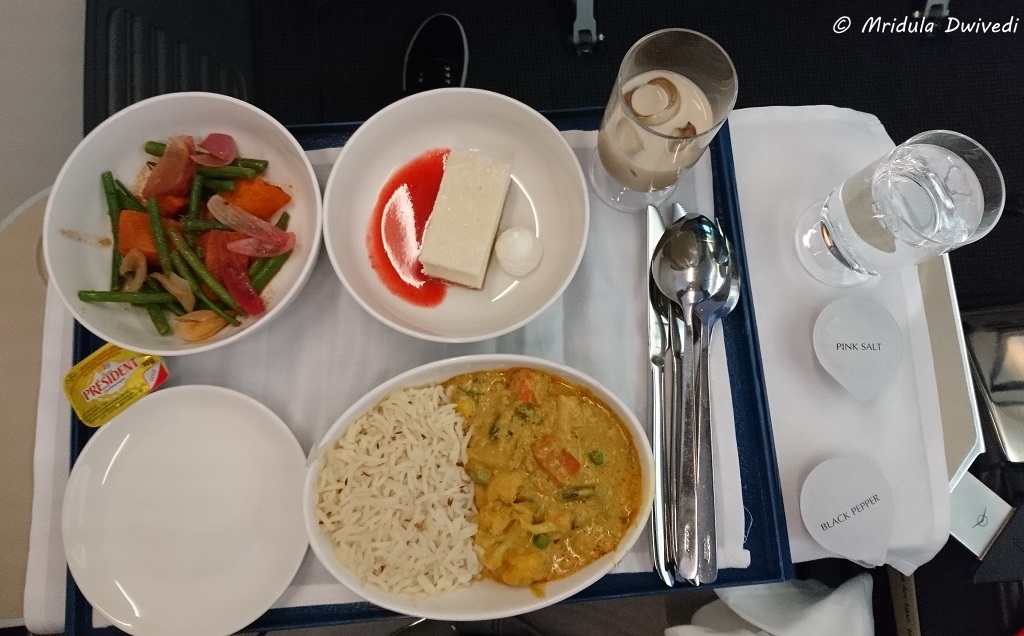 While going to Dubai I was given a menu to choose from. My flight started at 9.50 am. There was a vegetarian option in the menu itself. There are more options for non-vegetarian food. There were plenty to choose from for the drinks too, both alcohol and non-alcohol.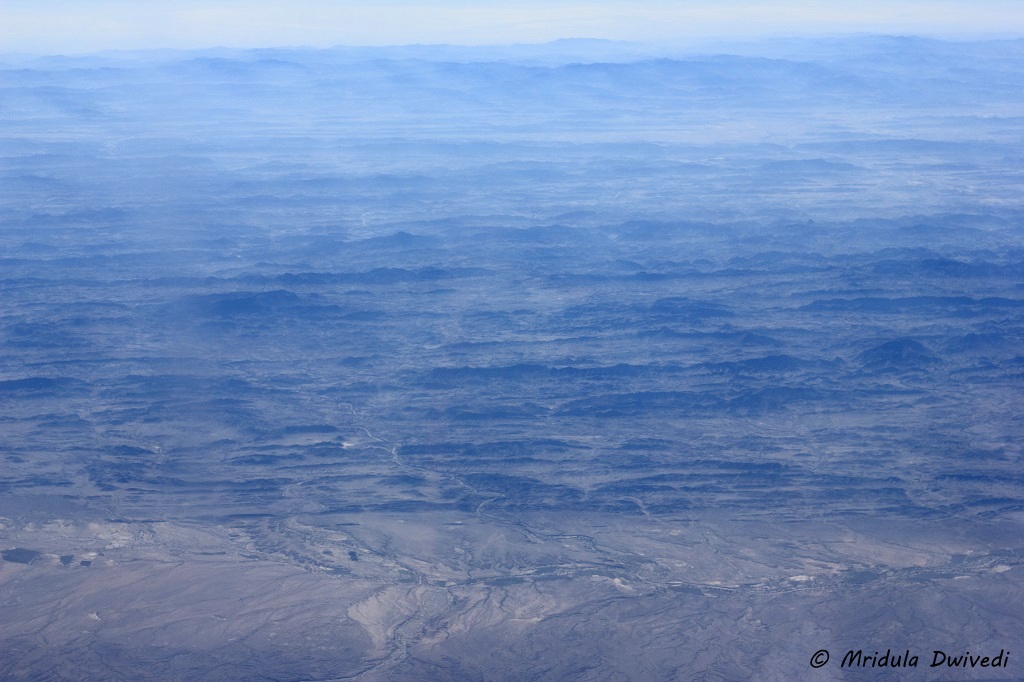 While coming back my flight started at 4.00 am so it was breakfast on board. I enjoyed my waffles, fruits and porridge along with juices and tea.
In economy the meals are on sale.
The In Flight Entertainment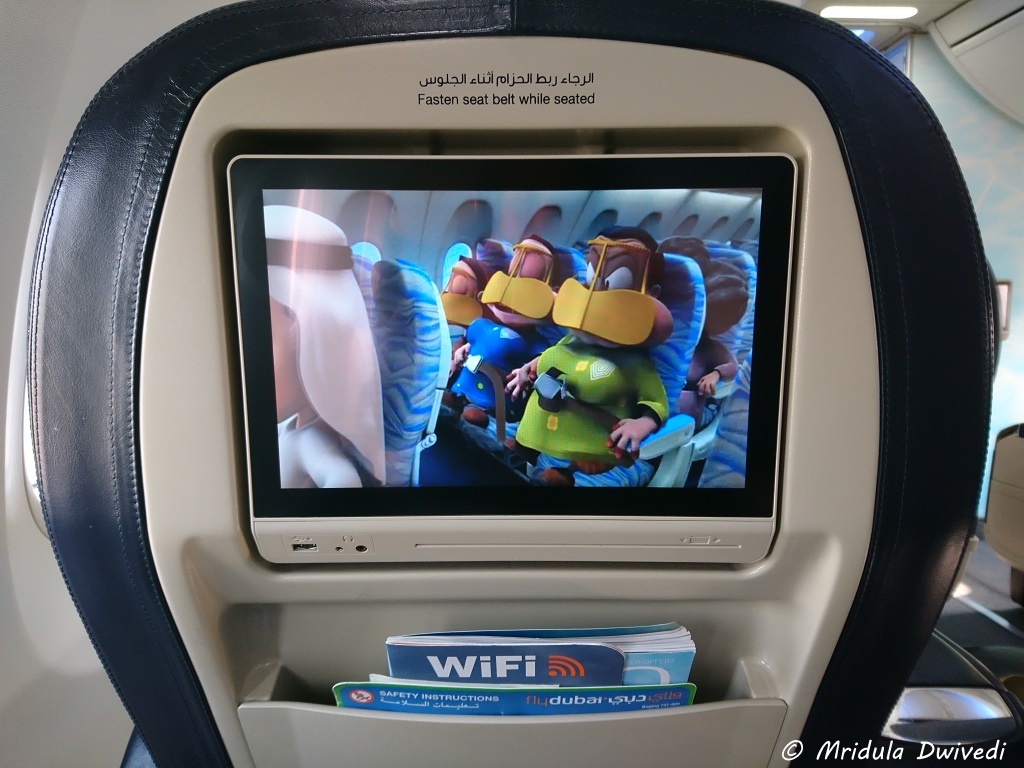 They have a wide variety of programs available but I watched the World Cinema all the time. I ended up watching Off Course (Spanish), Me and Kaminski (German), Floride (French) and half of She remembers, he forgets (Hong Kong)! I could only watch half of the movie because the flight landed! All the movies were available with English subtitles.
There were Hollywood and Hindi movies available too but I these days look at the world cinema first.
In economy you have to buy an entertainment package.
The Flights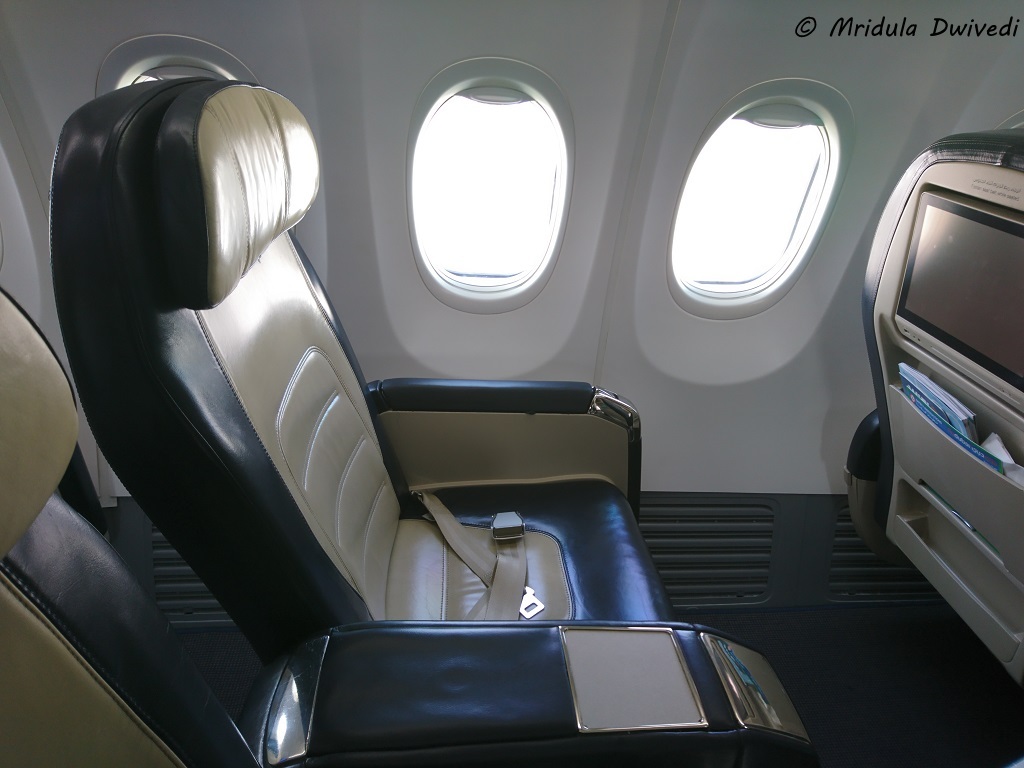 I had fabulous flights both ways. In the business class the seat is huge, while going I had practically two seats to myself! The staff is courteous, they told me to ask for anything I would need during the flight. While coming back I asked for a blanket, which was promptly provided.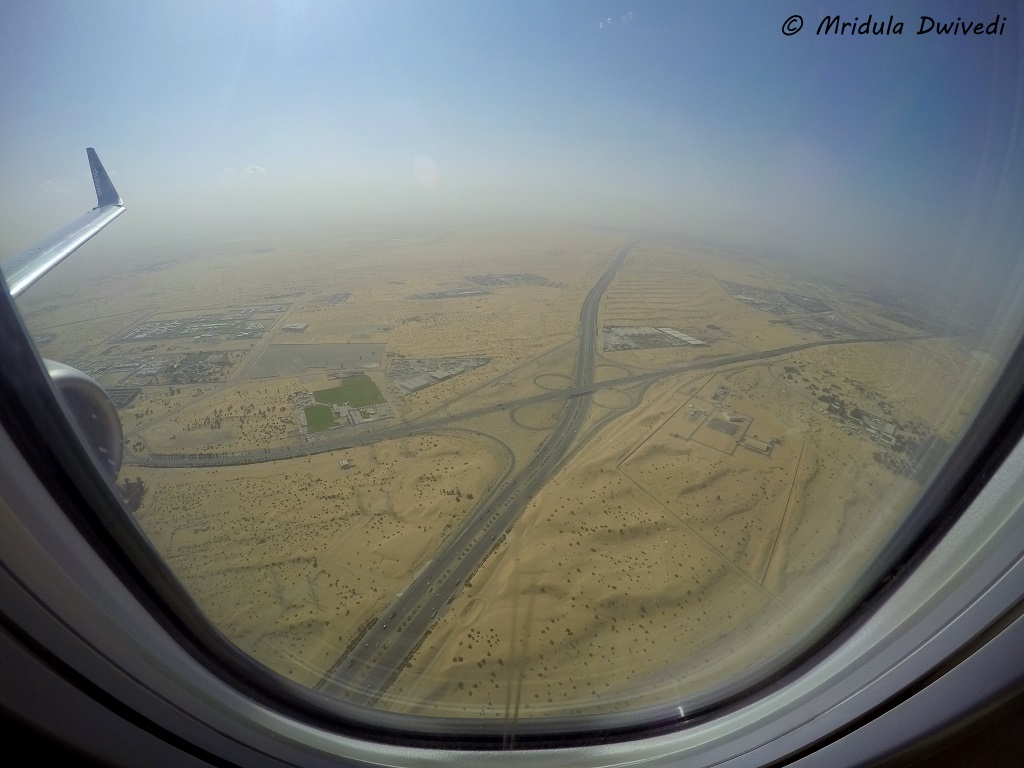 Both my flights were on time too!
Overall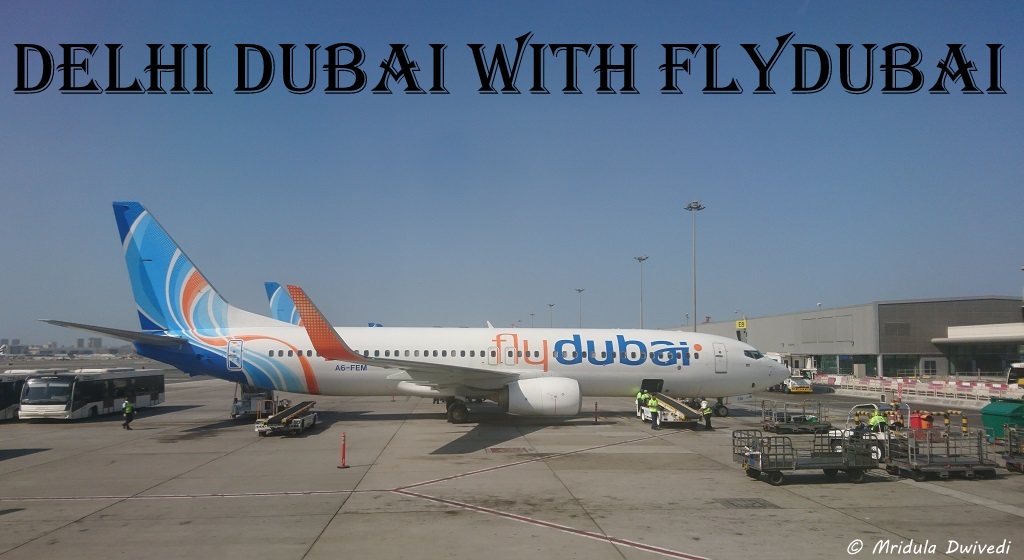 Overall I had a good business class experience with flydubai! It was such a pleasure to have so much pace to myself in the business class. It is good to be pampered once in a while!
PS. My trip to Dubai was sponsored by flydubai