"The Kinabatangan River originates in the Crocker range in Malaysia and stretches for 560 miles before merging into the Sulu Sea east of Sandakan in Sabah, Borneo. It is the second longest river in Malaysia after the Rajang River. Sandakan is the second largest city in Sabah and is the base for many wildlife adventures like the Turtle Islands Park, Sepilok Orangutan Sanctuary, Gomantong Caves and of course the Kinabatangan River cruises that offer unparalleled opportunities for observing wildlife."
Please read the entire article Exploring Malaysia's biodiversity with a Kinabatangan River cruise at Travel Write Asia.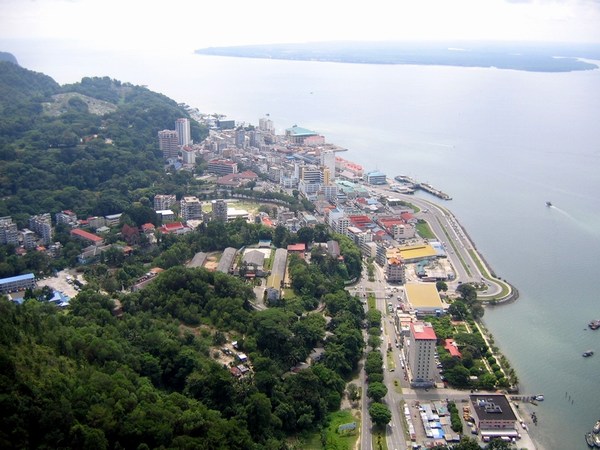 This article was part of a publication for Tourism Malaysia. If you enjoyed this article and would like to find out more about travelling to Malaysia, please visit the Tourism Malaysia website.