I have not been to the beautiful Indonesia yet!. I almost planned a trip to Bali but it didn't happen as the travel agent could not find a suitable date for me, I used to work full time then! But here is my attempt to create an itinerary if I had a few days in Jakarta! (Opening Photo Credit Andy AW Masry from Flickr)
I am the kind of traveler who resists the temptation to see everything on my first trip. I believe that I will visit a place again, so there is no hurry to see everything possible in one trip. So here is my wishlist. I am sure I am missing out on a ton but one has to start somewhere!
Staying in the city also means finding the best accommodation. I stumbled on Gran Melia Jakarta but my hotel search is far from complete.
The Istiqlal Mosque and Jakarta Cathedral
Istiqlal Mosque is the largest mosque in Southeast Asia. It is close to Merdeka Square and the Jakarta Cathedral. I consider it a good starting point as it gives me an access to the multicultural attractions close to each-other.
Monas the National Monument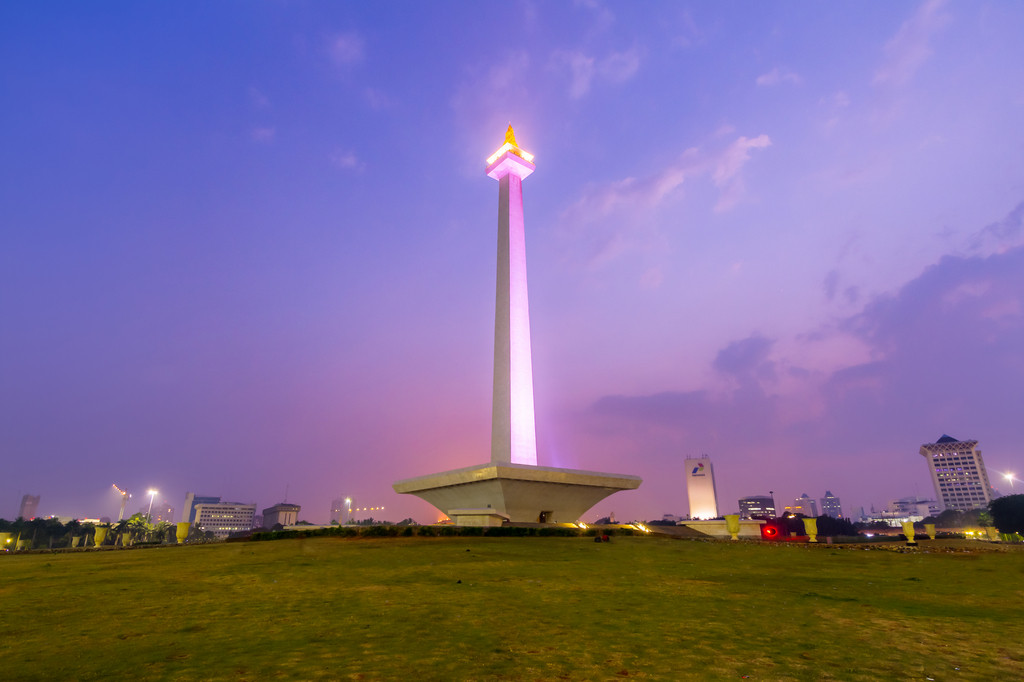 Photo credit The National Monument from the Shutterstock
Within the Merdeka Square is Monas, the National Monument, a tribute to the struggle for independence of Indonesia.  As all the three above are close to each-other it makes sense to cover it all. I can easily spend a whole day in covering just these three. I do not like to rush over places more so when Merdeka is considered to be one of the biggest squares anywhere in the world!
The Thamrin Street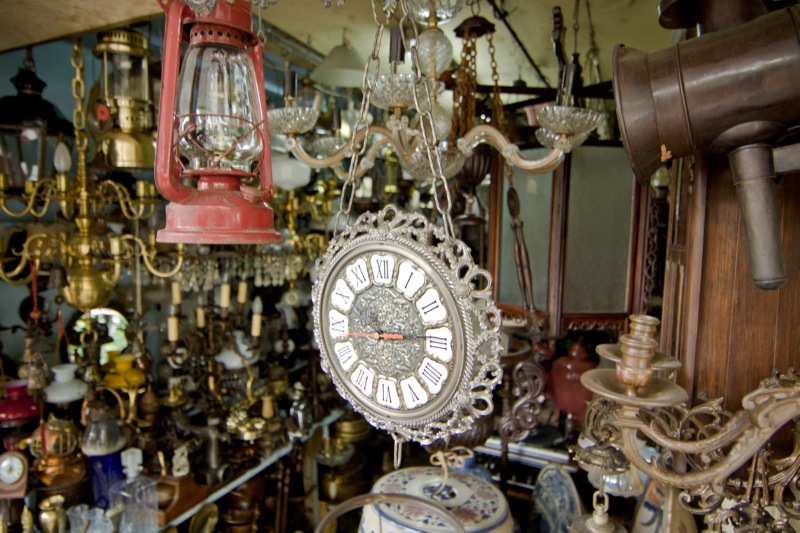 Photo Credit Valentina Yachichurova on Flickr
I would visit the Thamrin Street for the modern look and feel! I would try out the restaurants in the area. I wonder how will I fare as a vegetarian though? But then all rice eating nations are fine, they do manage to do a vegetable side dish with the rice! I would be on a lookout for the sculpture of the running horses and the welcome statue.
Visit the Old City and the Port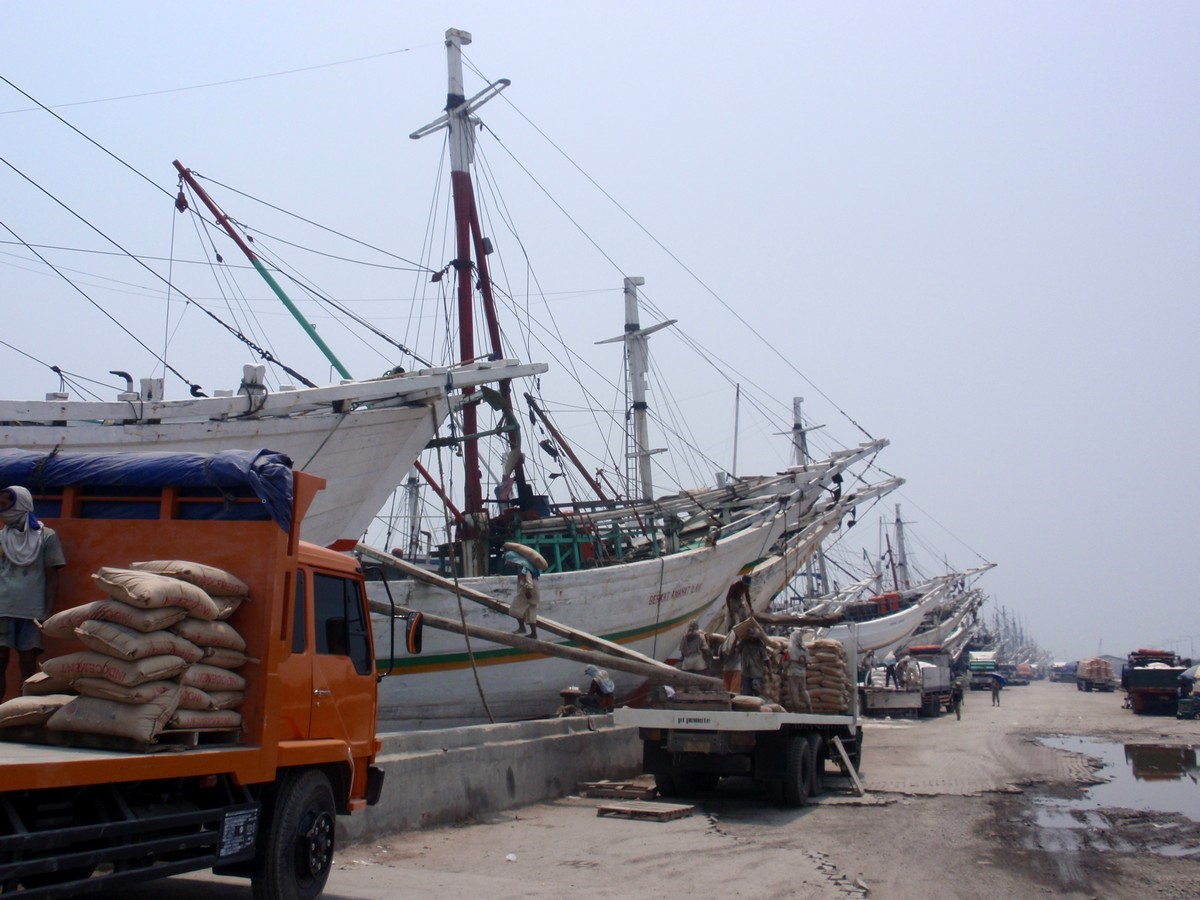 Picture Credit Nick Botter from Flickr
I would love to visit the old city Kota Tua and explore its heritage. I can see that the area is full of museums and cafes. It would give me a glimpse of the 17th century Jakarta. I would take out time to visit the Sunda Kelapa or the old port area. It looks like that the active port is now 9 km away but the old port area is a photographer's delight. And I am a big fan of such places!
Hop Over to Pulau Macan
I know this would cost time and money but I would try to hop over to Pulau Macan (pulau means an island). Staying on islands is always fun. It gives that surreal feel of being away from all worries and care. There would be endless sea to look at and hear the soothing sounds of the island. I love snorkeling so it would be a must do activity for me.
Have you been to Jakarta? What do you have to say about my wishlist? What would you add? What would you delete? What is unrealistic in this? Do let me know.