I used the recently launched Coolpad Max on my trip to UK. It was given to me and it is mine to keep! I have a beautiful one, the rose gold color! It is priced at Indian Rupees 24,999. It is an android phone!
Specifications
The phone has a 5.5 inch display, it felt good in my hand, not too big and easy to use. It has an anti-fingerprint coating too. The operating system is Android 5.1 + CoolUI 8.0. It has 4.00 GB RAM and 64 GB build in memory and 32 GB expandable memory! The phone certainly is feature packed! As a user I liked the phone, it was easy to use, it won't hang up or anything in spite of me loading many apps on it.
Battery
The battery is 2800 aAH and 9V 2A charger. I was traveling heavily in London and using Google Maps a lot. I needed a power bank with the phone to last me throughout the day and into late evening, I was constantly using social media and maps too.
Look and Feel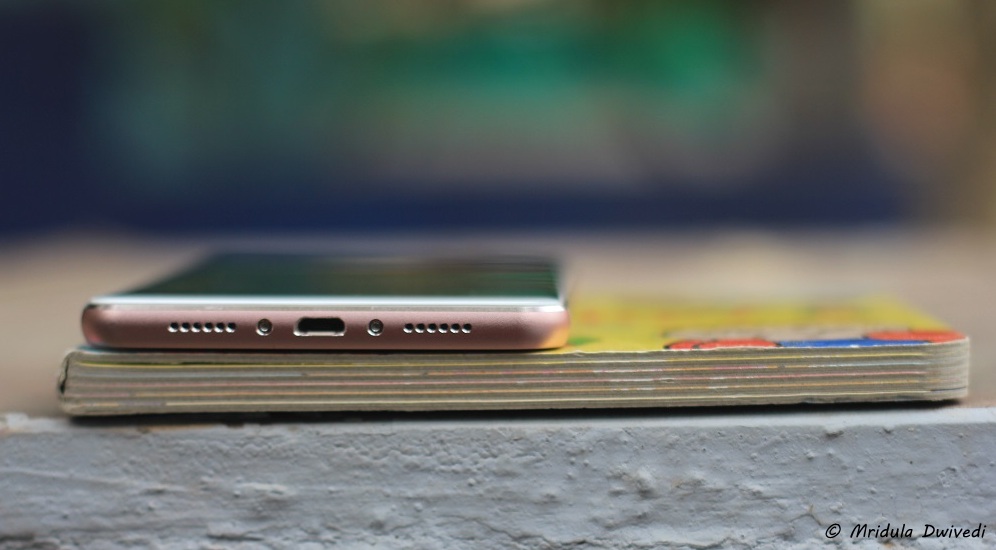 I could hold the phone comfortably in my hand.  never felt that it would slip out of my hand. The curves of the phone are fancy! I have never used iPhone but many people asked me if my Coolpad Max was an iPhone! So that may say something about the looks department!
Dual-in-One
Coolpad Max a feature called dual-in-One where you can assign separate area for your pictures etc, that you don't wish to share with public. As I hardly ever take pictures that can't be uploaded I did not activate it. But I am sure many will find the feature helpful!
Camera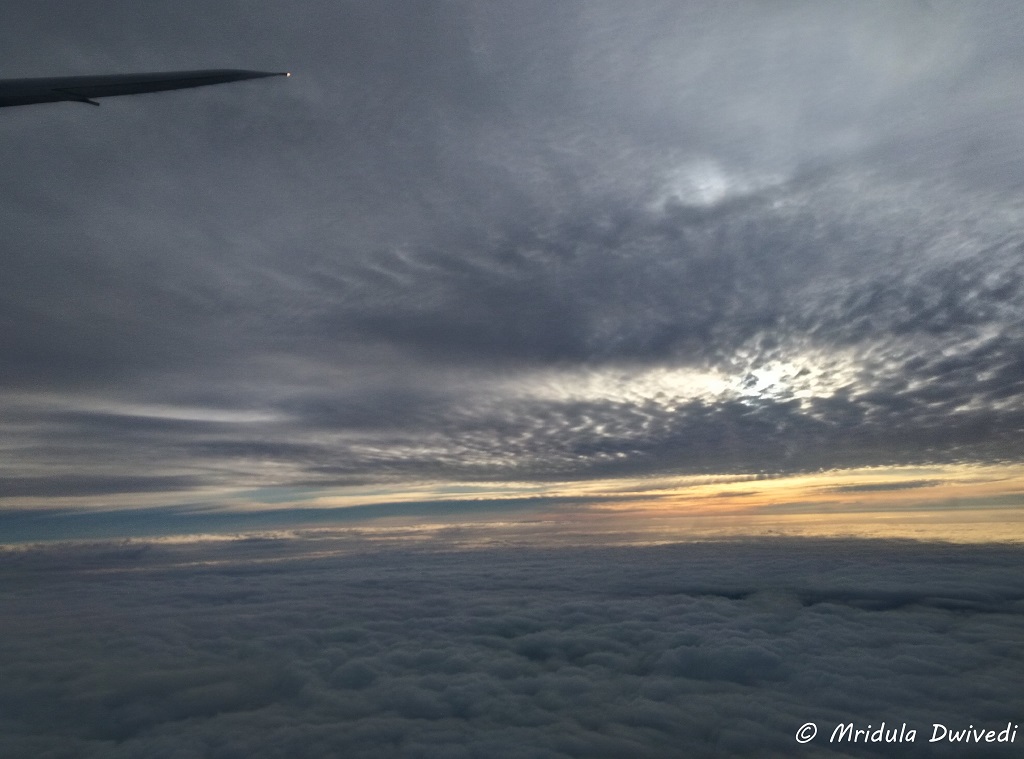 For me the most important feature in a phone is its camera as like everyone else I like to click pictures on the go and a cell phone comes in handy for it. The rear camera is 13 MP and the front camera is 5 MP.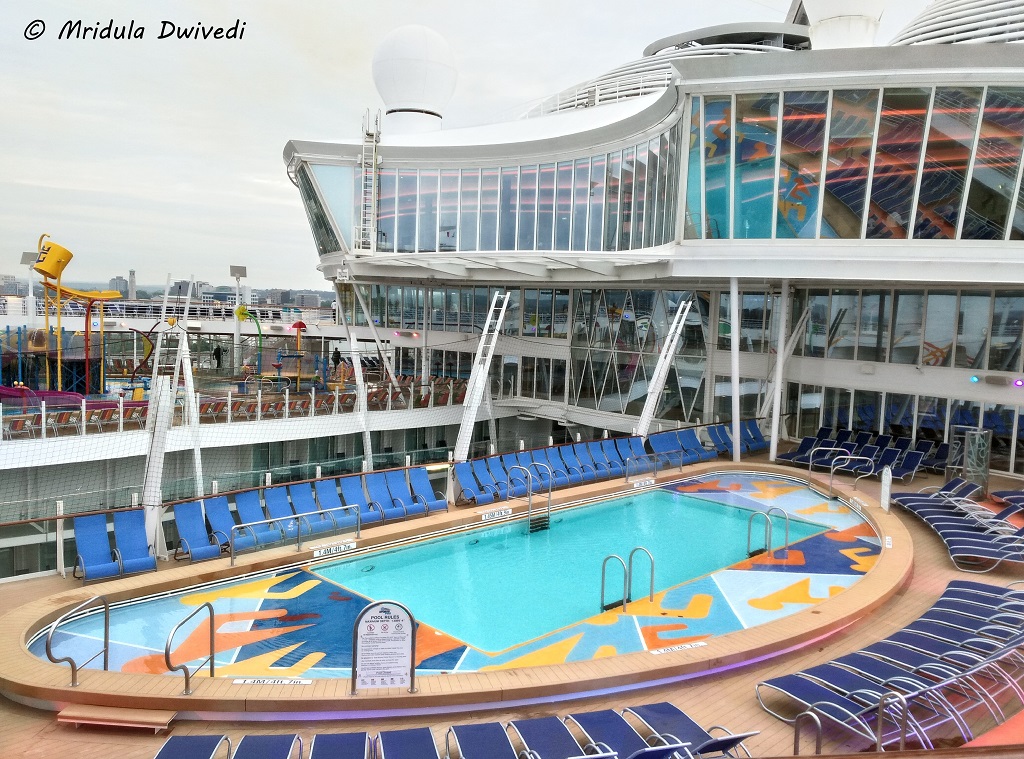 For me I will let the pictures do the talking. I was able to take good pictures with the phone! I do not take many selfies but it has beauty modes for selfies!
Overall
Coolpad Max is a decent phone if you are looking at a mid range phone with stylish looks, lots of space and decent camera.