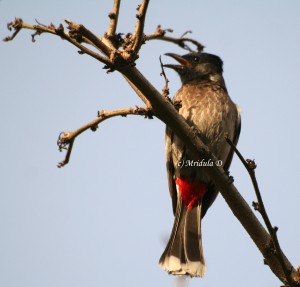 I managed to catch a lot of images today in the evening. It started with this Red Vented Bulbul sitting right above where I was standing with my camera.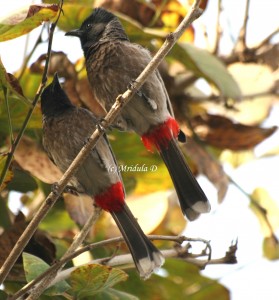 Soon the lone bird was joined by another one, and they were quite oblivious to me! And that is the way I like it.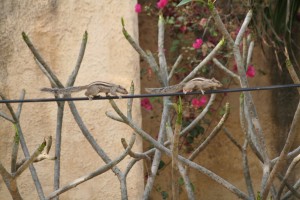 Then I clicked these rope walking squirrels. At one point one of the squirrels was walking upside down but I was too slow to react and could not capture it.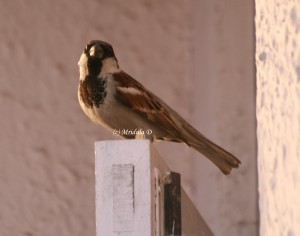 I see the sparrows all the time but never managed to capture a decent shot before today. I liked this one, once again it was sitting quite close to me.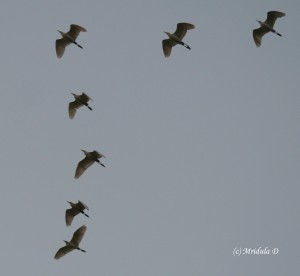 Then this group decided to fly overhead giving me a good opportunity to click the picture.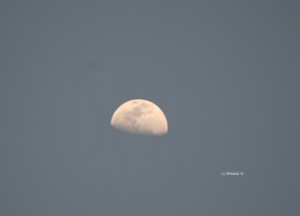 Finally there was moon and I decided to call it a day. It was of course a holiday for me today.