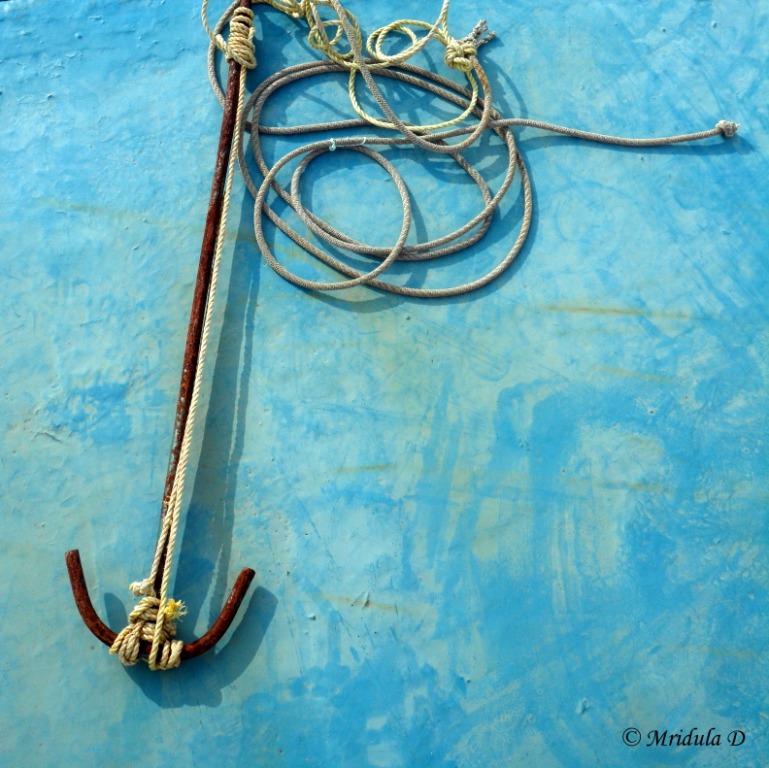 There are two highlights of the trip. Did Scuba Diving for the first time and I can't stop grinning.
Then I got up at sunrise to take a few pics along the sea shore. Tripped with my DSLR, new 70-300 lens and cell phone. All are non-functional now.
But it was an amazing trip.