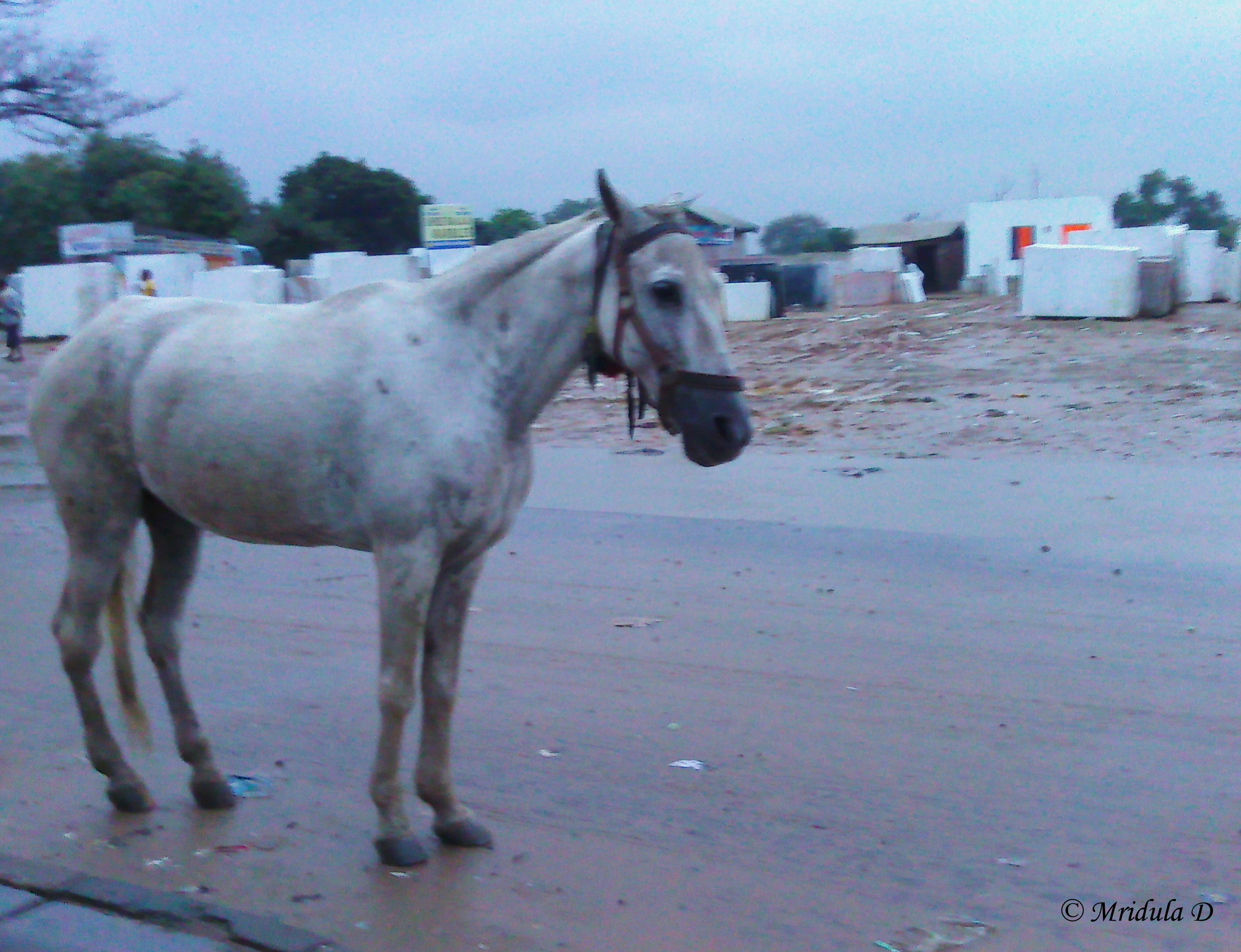 First to give he credit where credit is due. I read this article on having a more interesting and well rounded images on DPS. And then I realized I hardly ever gave it a thought.
We've all sat through a fellow photographer's presentation from his or her latest trip to [insert location here], and although the images may have been good, or even fantastic, after the 10th or 12th landscape in a row, enough is enough, right?  The idea is to keep the viewer's interest by presenting images that show a variety of the distinctive characteristics of a destination, or even a particular subject.
Be  it landscape or birds 😀 the result is the same, monotony. I am not sure I will create a shot list or even if I try I would be able to go very far but I am certainly aware that I need to look for variety in my pictures.
PS. the picture was taken from my cell phone from my car last year when it was raining cats and dogs.