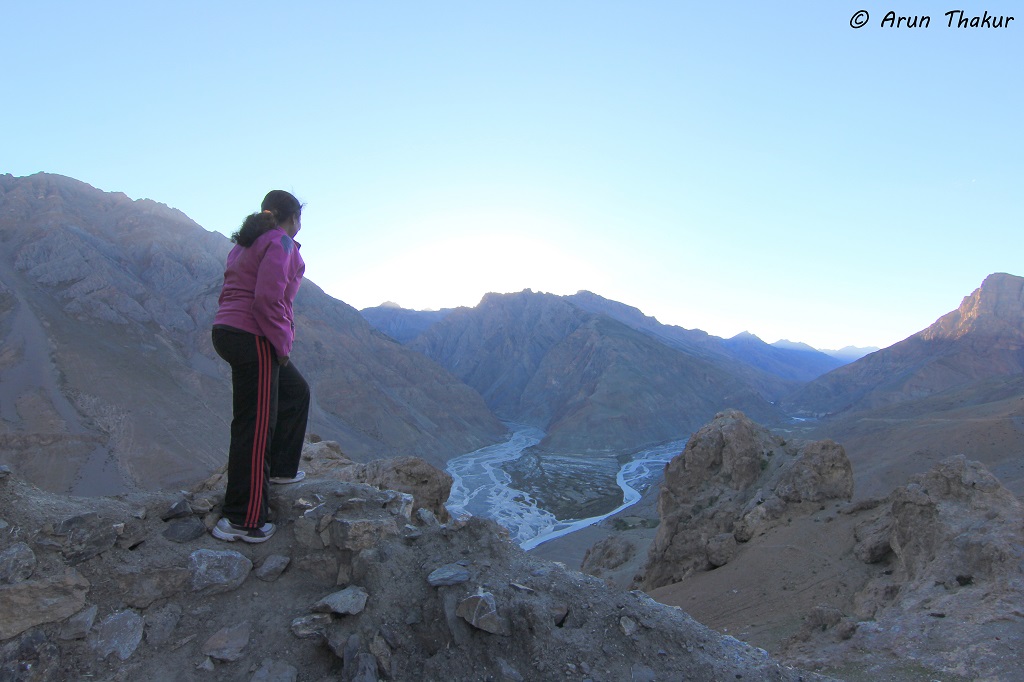 Travel Tales from India is Mridula Dwivedi's personal blog. I am a passionate traveler. I quit my job as a professor in May 2015. I started my India Travel Blog blog in 2005 but it took me around the world too. My work has been featured on the BBC, the Guardian, National Geographic TV, Yahoo! India Lifestyle, Gonomad Writer Profile, Rediff Rediff Adventure Travel to name a few.
I was invited by Tourism Malaysia to Kuala Lumpur as a speaker in their travel blogging conference. I have worked with Tourism Authority of Thailand, South African Tourism Board, Jordan Tourism Board, Cambodia Tourism Board, Sabah Tourism Board to name a few. I have worked as a blogger/writer with Taj Safari, Suryagarh Jaisalmer, Della Adventure Lonavala, Fisherman's Lodge Bhimtal The Chalets Naldhera, Sky Waltz Hot Air Balloon Safari and more. I was invited by Silk Air, Makemytrip, Nokia on overseas trips.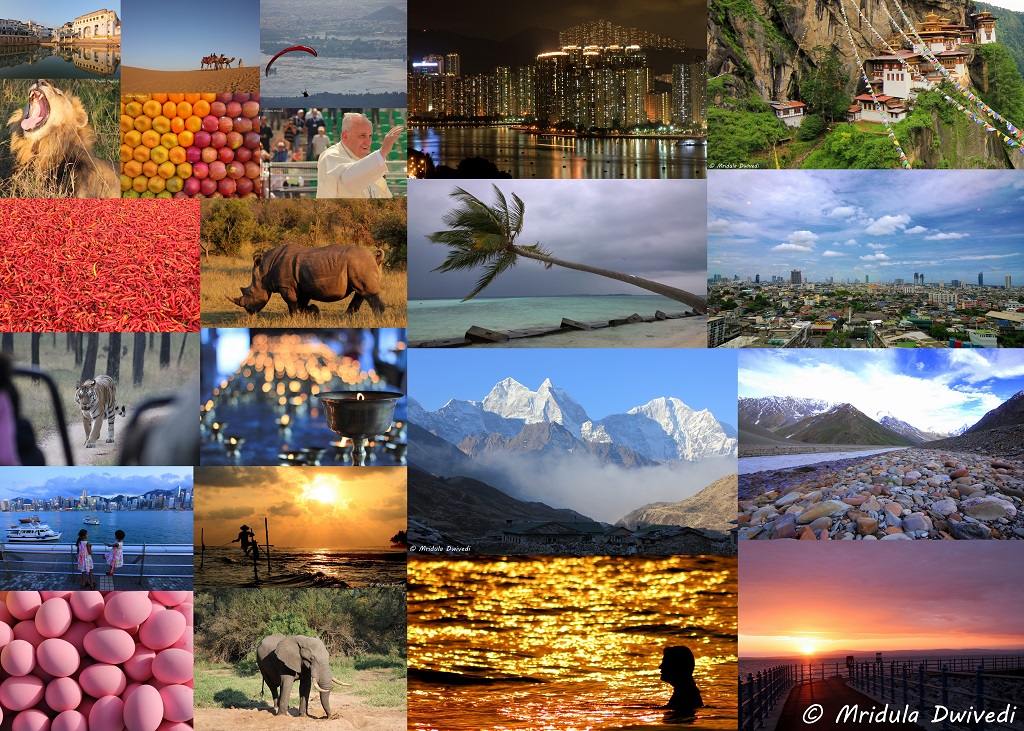 I have traveled with Jordan Tourism Board to cover the visit of Pope Francis in May 2014. I have been invited by Tourism Authority of Thailand, South Africa Tourism Board and Cambodia Tourism Board to visit their countries. I have traveled with Makemytrip to Bhutan. I was invited by Nokia to Finland.
Some Stats Related to my Blog (please remember that they keep changing and becoming better with time)
Twitter Followers: 7303 (as of September 2015)
Facebook Likes: 20,600 plus
Instagram Followers: 2011
Page Views: Google Analytics data available on request.
If that interests you do contact me at mridulablog at gmail dot com It would be my pleasure to discuss your proposal further.