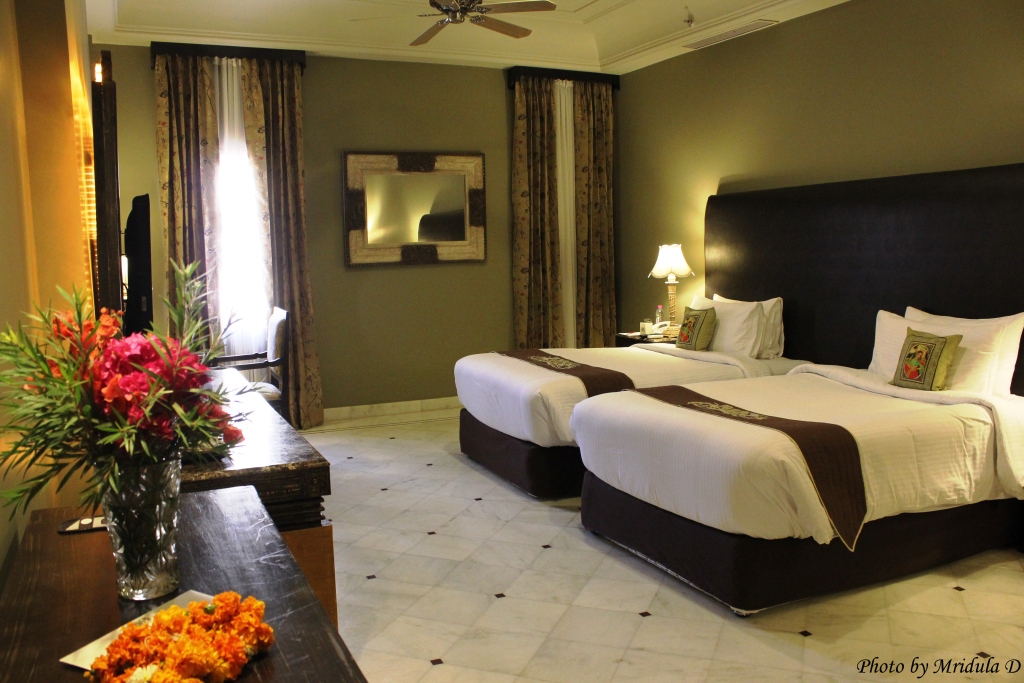 This is where I am writing the post from, Suryagarh, Jaisalmer. I reached Jodhpur in the morning and had a nice ride to Jaisalmer in a Tata Aria. In the evening the plans are to go to the sand dunes. I am quite excited about that. Tomorrow is for the city tour and day after we still have till 5.00 pm.
This is the first time in life when I have almost traveled back to back. Last week I was in Odisha and now in Rajasthan. While I was sitting in the car and it was racing towards Jaisalmer I was thinking wouldn't it be awesome if there would be three weeks like this in a row?
And those who like to drive, the highway from Jodhpur to Jaisalmer is only two lane but it has almost no traffic. And the hotel driver was fast but not at all rash, so all in all it was a very pleasant drive. And for me it is so much more easy when I can take the road without an Avomine.