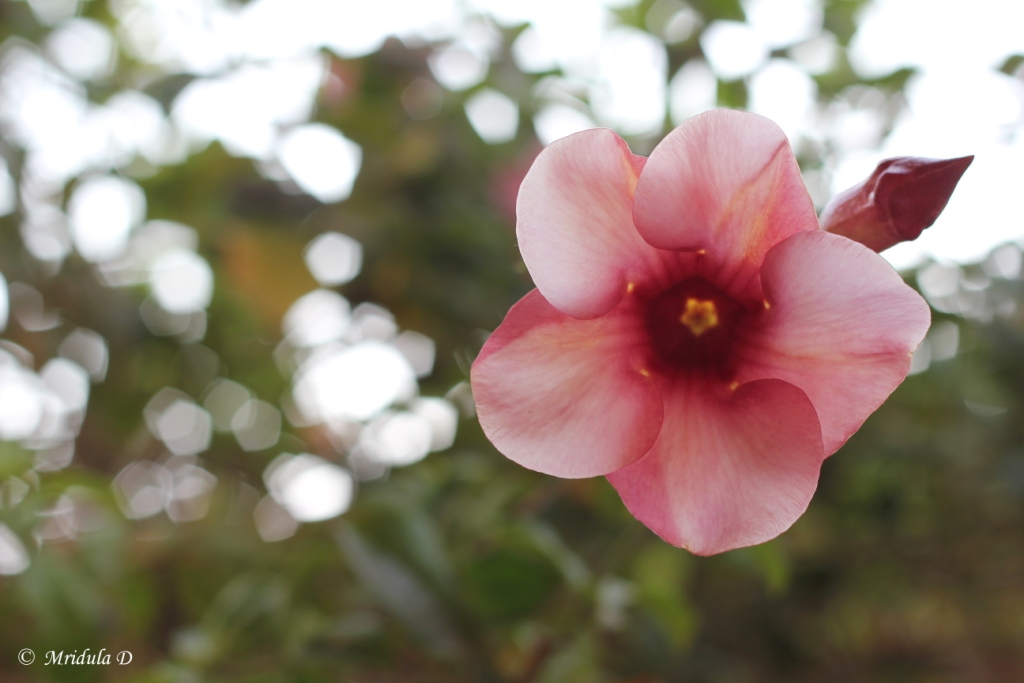 I am really partial to flowers. And I am not good at recognizing them. But there is a huge directory of Indian flowers and I painstakingly browse through it to identify my flowers. So I realized that the one above is called Allamanda.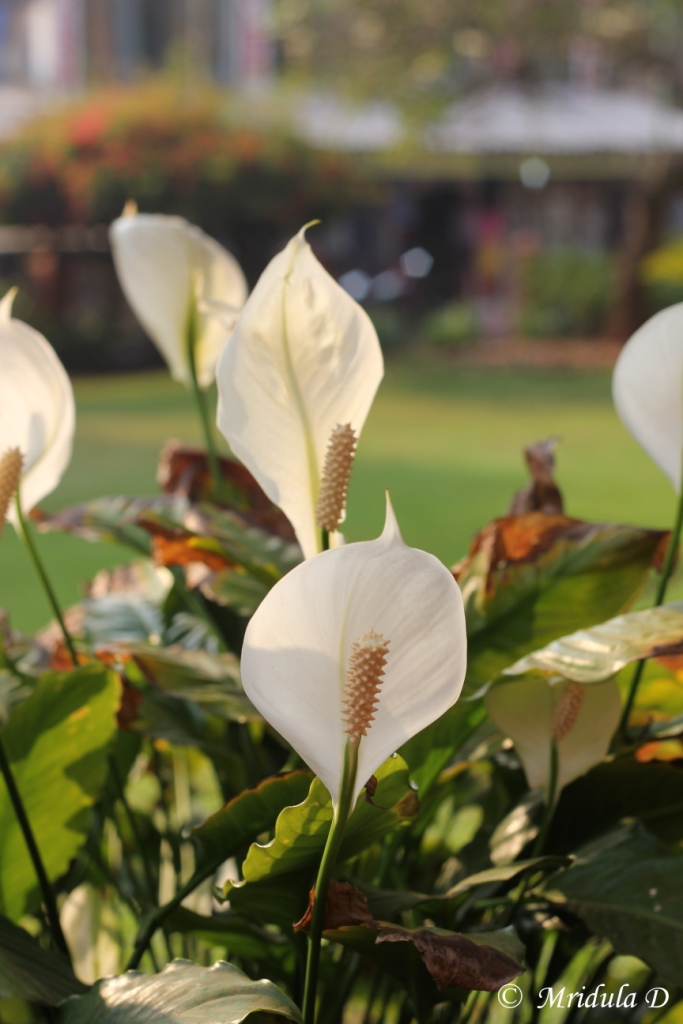 All these pictures have been clicked at Goa, at the hotel I stayed in, called Sun Village.
There were two swimming pools in the hotel and this one was clicked near the smaller pool on the top. It was very pretty and beautiful out there with lesser people around.
Don't ask me why this flower is called a false Eranthemum. Nothing looks false about it to me!
I wonder who gets to name these flowers? Red is fine but why ginger I ask?
This is one name that makes sense, it is blue, it is in the water and well it has been called lily since ages I guess?