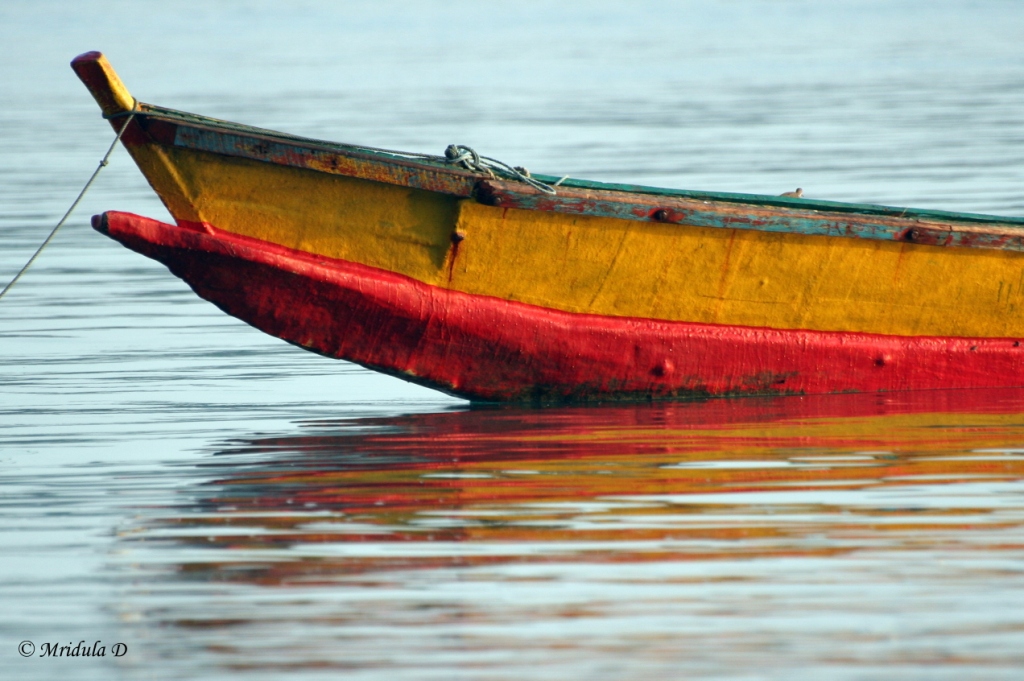 My photography experience at Andaman was such a challenge. First my wide angle lens started giving me error 99. Imagine yourself at Andaman and your wide angle lens behaving in a moody fashion! I realized it was the lens because the 70-300mm lens was working without problems. But what to do with 70-300 there? Well, the above shot was one such effort.
But it is another story that on the last day of the trip I managed to fall at the sea shore with the SLR and the brand new 70-300. When I fell, the cell phone was also in my pocket. The SLR and the lens I have written off. The point and shoot's display is also not working even though I did not give it a dip in the water. But there are many point and shoots at home. So on the forthcoming trip near Manali, I am going to use another point and shoot. The small mercy is that the cell phone is now repaired and functional.
I need to go to Andaman again with a new camera so that I can click all those pictures!