You have to read this tongue in cheek! Here are the 5 reasons why I do not consider cricket true sport!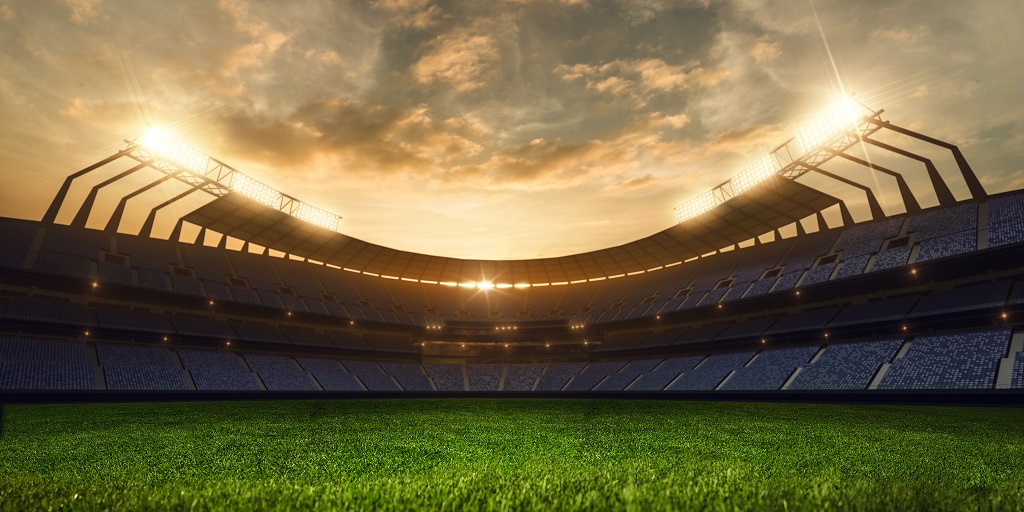 Photo Credit- Oleksii Sidorov at Shutterstock
5. David Boon, Inzamam-ul Haq, ever expanding Virender Sehwag, and I can't remember a similar Sri Lankan player's name. Now look at the king of games, soccer and name a similar player who is that well healty!
4. You switch on the TV to watch a test series and where are all the players? They have gone to have lunch! Or tea (but I wonder if the tradition still alive?). Now in which other game this happens that players have gone for lunch? It is more effective in Hindi, as a friend used to say "Arre ye players kahan gaye? Chai peene gaye hain!" 
3. Have you seen any other game where players wear sweaters on the field? Now if you want to compare cricket with golf or carom, go ahead I have no problems. Look again at soccer and see, rain or snow players run around the field without their sweaters!
2. Now I have not seen too many other sports where players wear black goggles and play or even keep black goggles on their caps and play! Why are black goggles so essential for cricket?
1. Which other sports gathers 12 to 15 teams and calls the event world cup? (das barah logon ko bator kar khel lete hain aur kahte hain world cup!) And which other country goes in a tizzy over it like we do?
You can also see the fun I am having at Indiamike about cricket!
More reasons why I ranted like this? Have a look at this post. Mahendra Singh Dhoni gets lakhs and lakhs in prize money for 100 odd runs and Kuldeep (bus driver of the Delhi blast scene) gets 2 lakhs for risking his life. What are our priorities?