Perhaps one of the most widely-known travel destination in the world is the city of London. This does not come as a surprise, considering how this city is brimming with nearly everything a traveler could want. From exquisite cuisine to majestic historical sites, travelers will not run out of things to do.
Today, online travel agency JustFly list down some of the must-see's and must-visit travel spots in this wonderful city.
Kensington Roof Gardens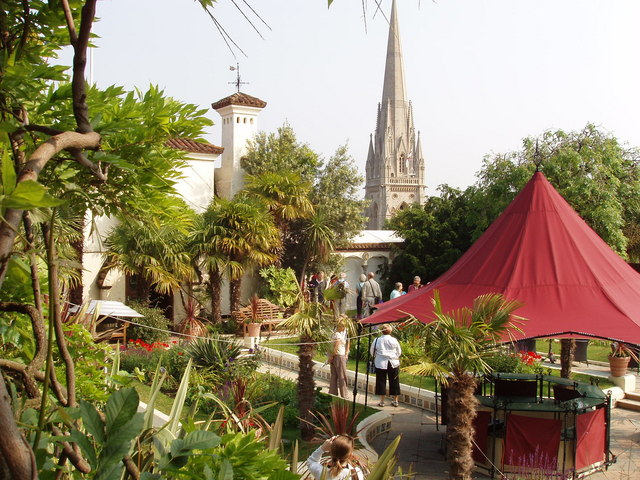 When passing by Kensington High Street, you may be surprised to know that this area is home to Europe's largest roof garden — Kensington Roof Gardens. This spectacular garden restaurant is one and a half acres large. Located in 99 Kensington High St, London, visitors can enjoy the nice view while enjoying the freshest food London has to offer. Oh, and did we mention that there are live flamingos here?
The Thames Path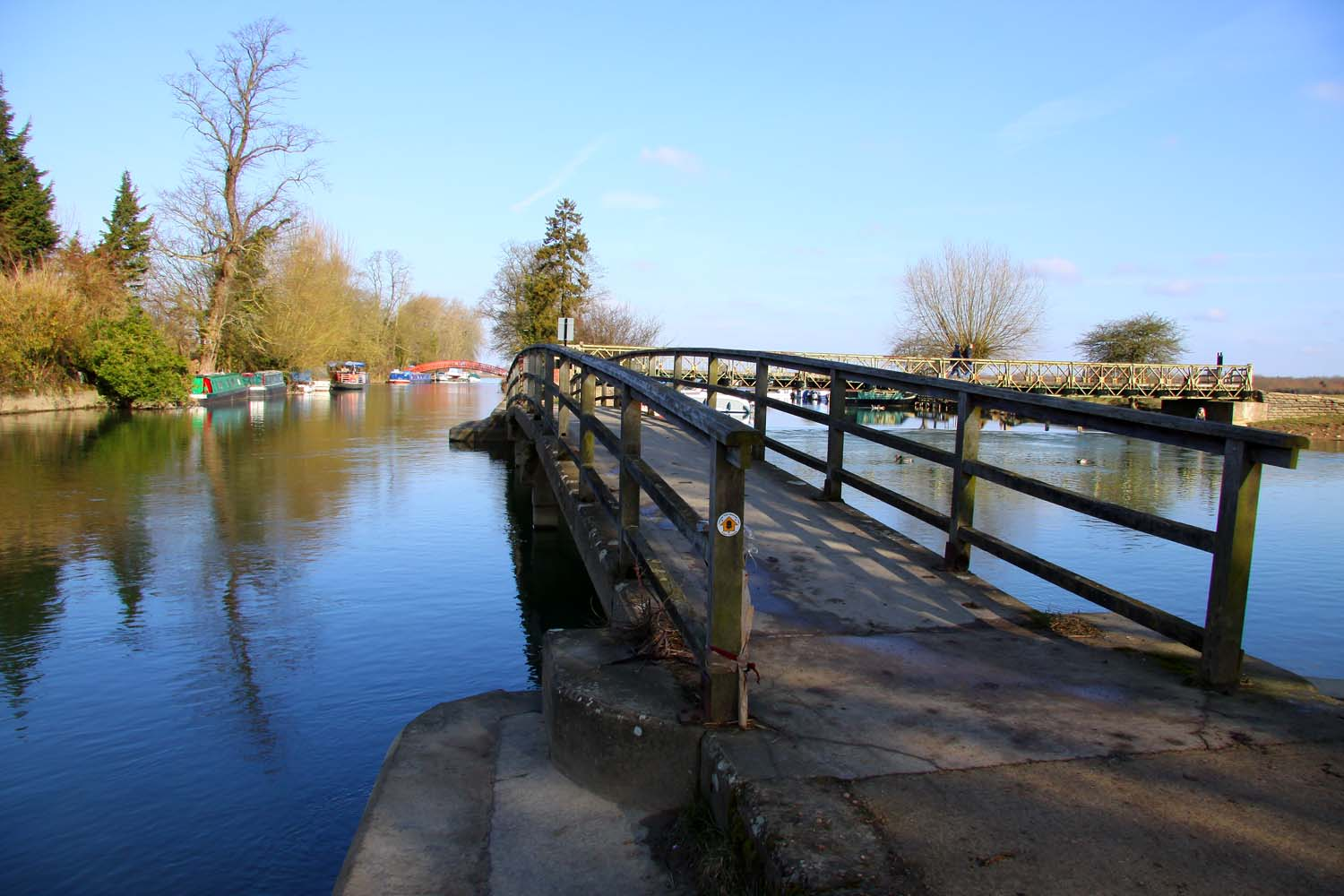 The Thames Path is a 40-mile-long is a national trail that features numerous fun and relaxing spots to be found. The most ideal approach to touring this place is to via bicycle. Cycle the length of the way and you will be welcomed with open shorelines, The Prospect of Whitby — one of Charles Dickens' most loved bars, and the town of Rotherhithe
Chin Chin Labs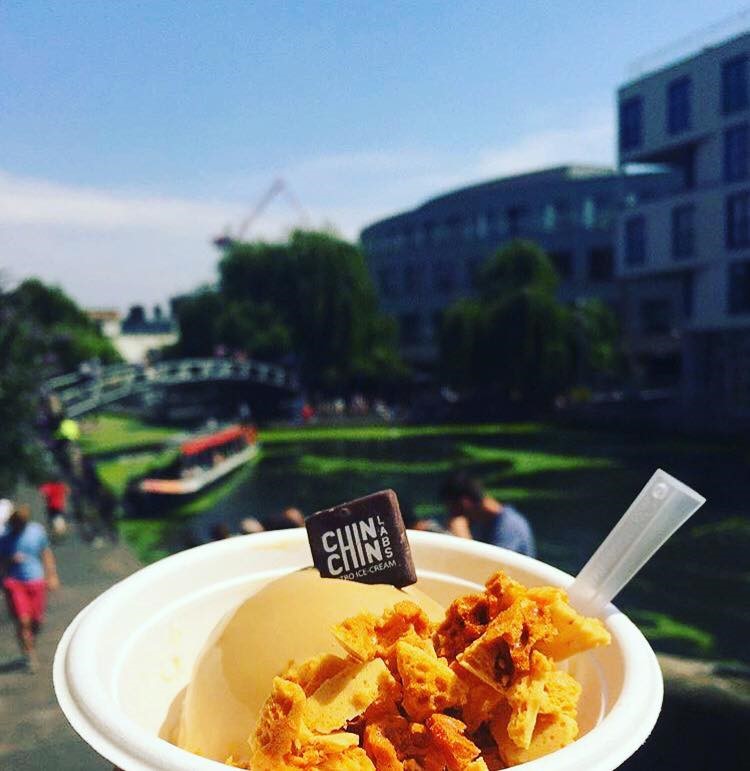 Photo Credit: Chin Chin Labs Facebook Page
Surely all that walking and biking around the city is bound to make even the coolest person sweat. If you're a fan of cold treats (seriously, who doesn't love them?) then head on over to the Chin Chin Labs. This shop prides itself for being "Europe's First Liquid Nitrogen Ice-Cream Parlour". It may be the first time that you see the ice cream makers dressed up like professional scientists!
Drummond Street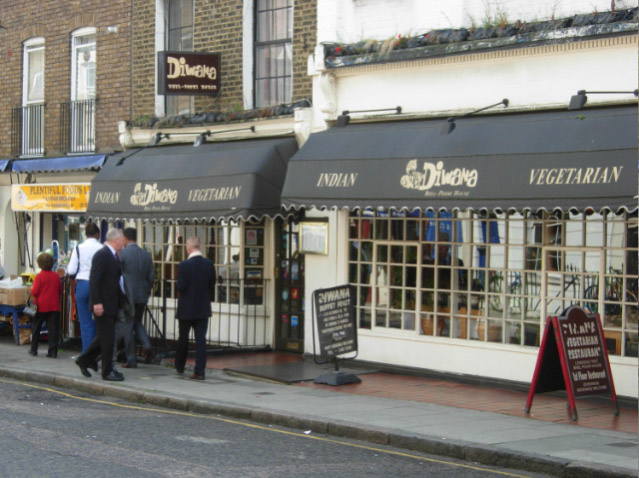 If you're craving for some vegetarian Indian dishes, visit the Drummond Street. From the city center, head north until you find the Euston station. This is the hotspot for those who wish to try some of the best-tasting, authentic Indian food in the city. The food is pretty affordable too!
Surely, London has the right to be at the top of your must-visit bucket list. The sights, sounds, and tastes that you will experience here is like no other. This unique and highly diverse capital will make you feel like a true traveler.
Need a flight to London? Check out JustFly.com for some cheap flight tickets. Here are some JustFly reviews to give you an idea on what people think of this travel agency. We hope you enjoy!
PS. This is a sponsored post