The Earth's radius is 6,371 kilometers, with a 510.1 million km² surface area. With such vastness, our world has plenty of space for countless wonderful places, both discovered and undiscovered. Some of these places may look magical, almost surreal. To see these places in person will surely evoke feelings of awe and wonder. Today, online travel agency JustFly lists down 4 of these magical places on Earth.
Black Forest — Germany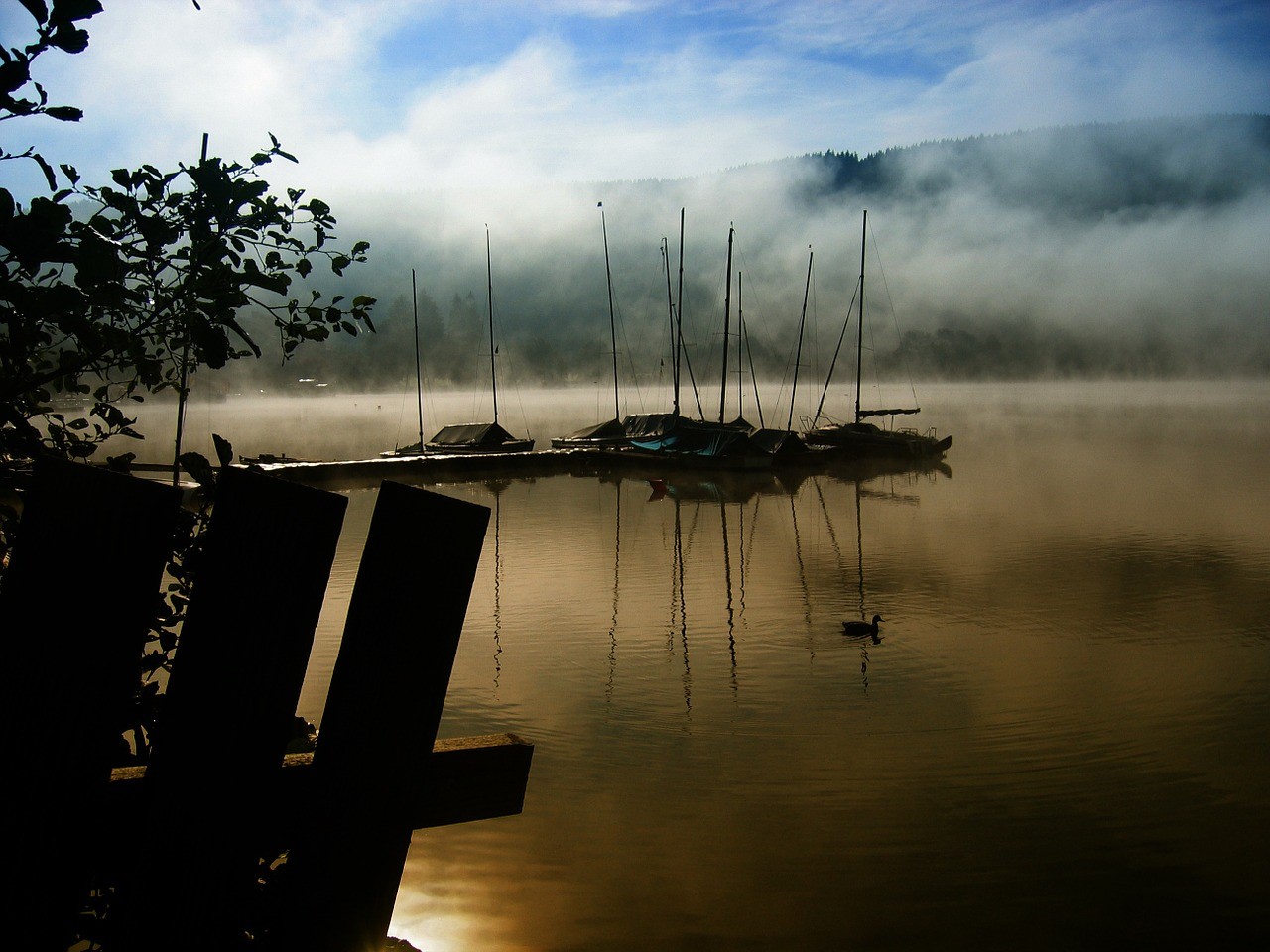 This expansive mountain range has foliage so thick that some spots are completely covered in darkness — hence the name 'Black Forest'. It is found in the Baden-Württemberg state in the southwest portion of Germany.
Guided tours and hiking trails are available for the convenience of travelers and tourists. A wonderful stroll through this forest will result in a brag-worthy stories.
Glowworm Caves — New Zealand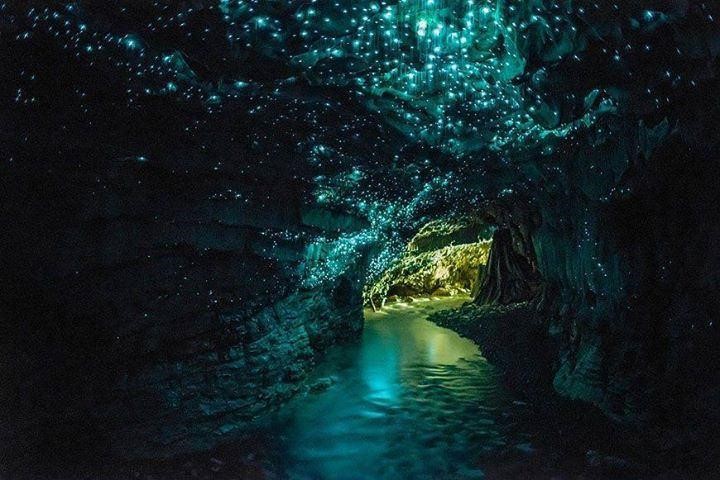 Found in New Zealand's North Island, the Waitomo Glowworm Caves, or simply Glowworm Caves, is definitely a must-see! Hop on a boat and glide through the dark caves of Waitomo in complete silence, and soon after, you will notice the teal-colored glowing spots dotting the cave's walls and ceiling. Take a closer look and you'll be surprised to see the bioluminescent glowworms sticking to the cave's surfaces.
Sentinels Of The Arctic — Finland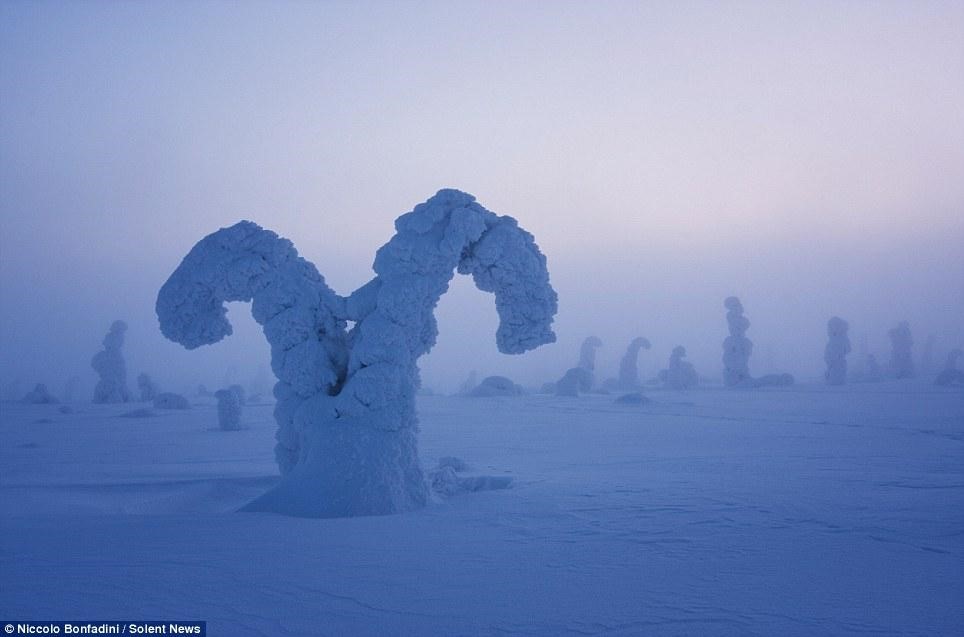 This extraterrestrial-looking landscape is bound to spark your curiosity. Seen from afar, this whitewashed snow wonderland seems to have frozen smoke tentacles protruding from the ground. These tall, ghostly figures are actually giant trees that have been covered entirely in frost and snow.
Sea Of Stars — Maldives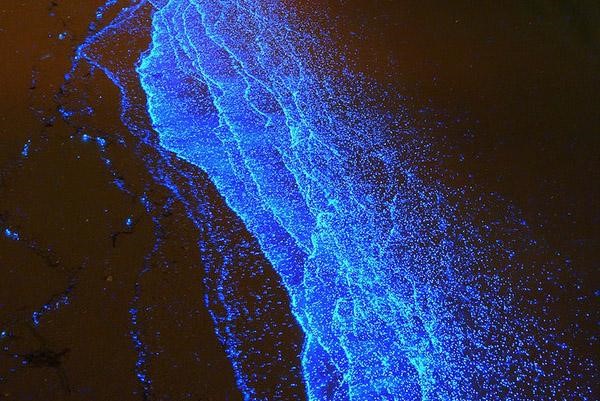 Ever wondered what it's like to swim in the starry night sky? Go to the Vaadhoo Island, Raa Atoll, in the country of Maldives and see how magical Earth can really be. At night, you will be surprised to see glowing star-like dots that appear whenever the water is disturbed. Similar to the Glowworm caves, this phenomenon is due to bioluminescent microorganisms present in the sea water.
For the most unforgettable night swimming, take a dip in this beach.
Traveling to these amazing and magical spots should definitely be included in your bucket list. Book a flight with JustFly.com now and make your travel dreams come true. To know more about the company, check out these JustFly reviews. Enjoy!
PS. This is a sponsored post!