Metro or subway is my favorite mode of transport in any city. It is cheap, it is convenient, it is environmentally friendly and it gives you a taste of the local life!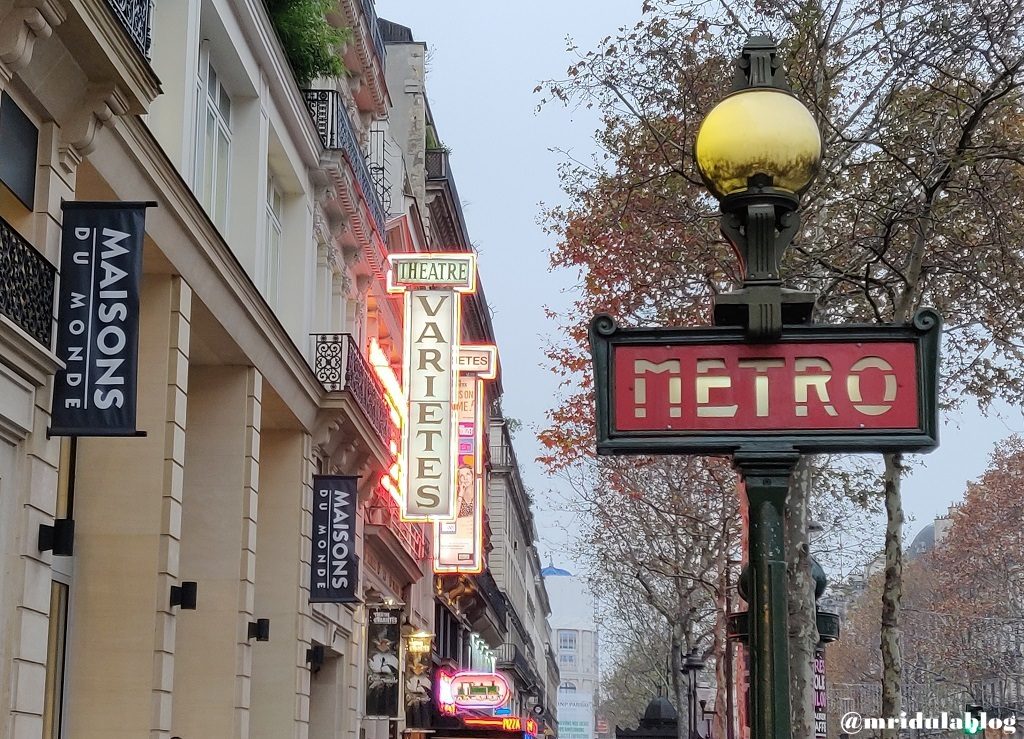 When I look for a hotel I try to find it near a metro station. In Paris we stayed at the Hotel Ibis Styles Paris Crimee La Villette, which was about 300 meters walk from the Cremee Metro Station. It suited our needs perfectly. It is the M7 line but once you are on a metro you can interchange and go anywhere! I had downloaded a Paris Metro app and I had data, and we were ready to explore Paris on our own!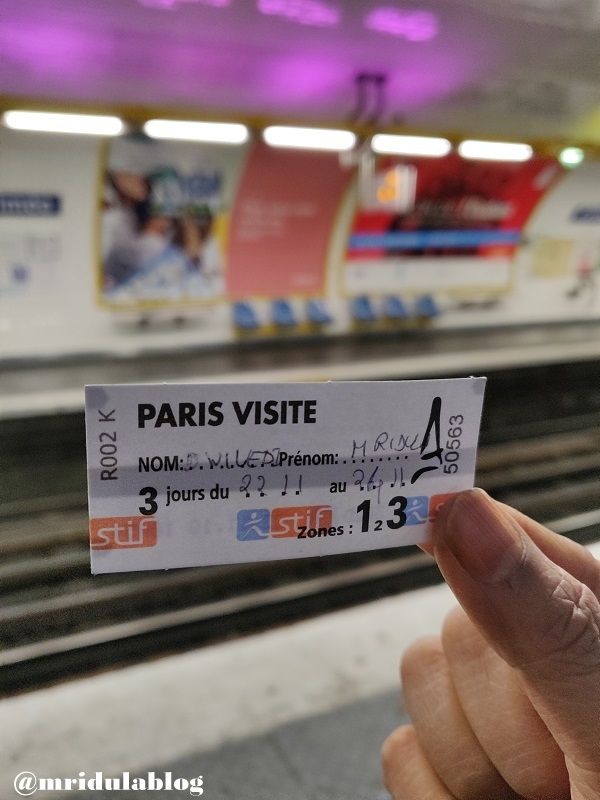 Even though this was a personal trip it was made special by Atout France – France Tourism Development Agency and Paris Tourist Office who helped us discover the city of lights at our own pace by providing two 6 day travel cards for public transport and 2 Museum Passes. It was only on the first and the last day I bought tickets for metro. If you use the vending machine you can use notes and coins. But if you wish to buy from the cashier, you can only use card!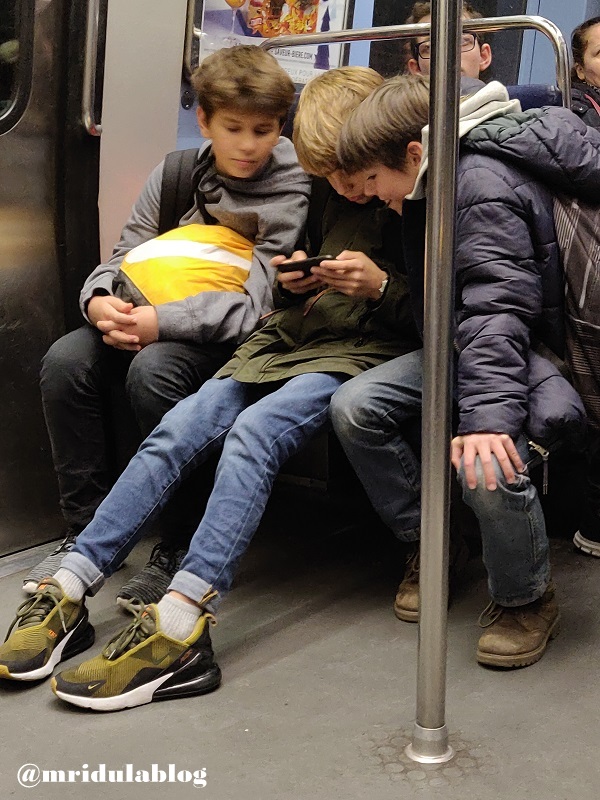 Other than taking a taxi back to the airport we either walked or took the metro. As we had 3 day cards we found that the gates would not open on my sister's ticket even though it was valid. The station staff was always helpful, they would open the gate for her. We managed to get the ticket changed before our trip to Palace of Versailles. They suggested us to keep the ticket away from mobile phones.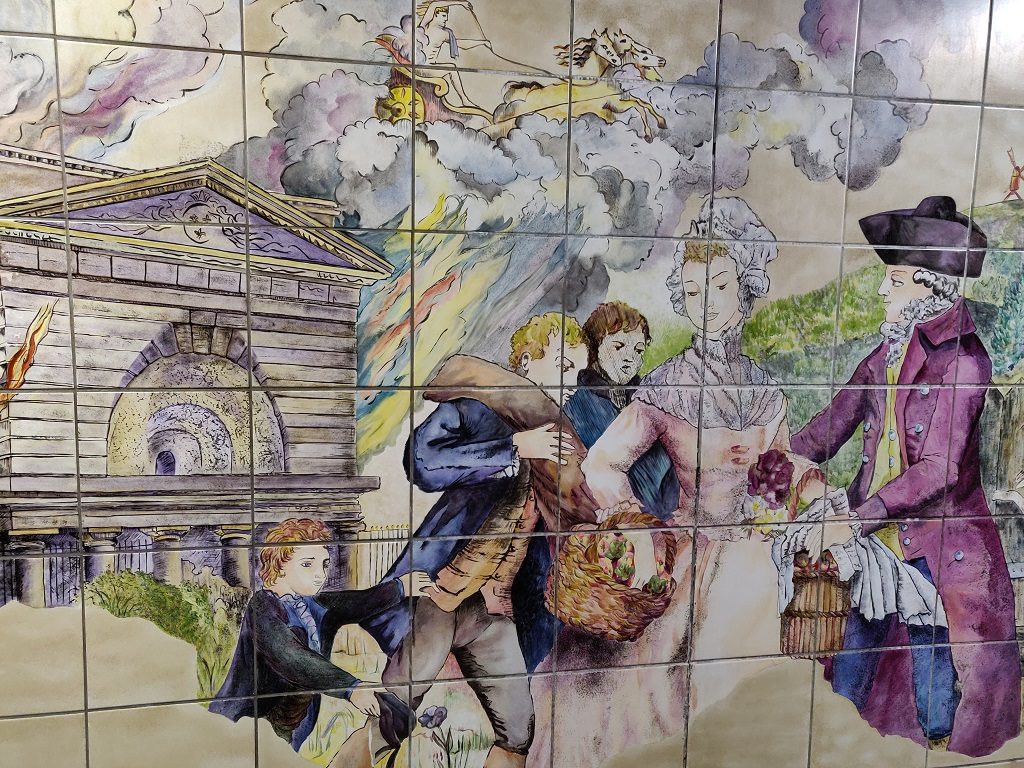 We found great art on the walls of the station of Bastille. I would have loved to go station hopping like I did in Moscow. But with so much to see and do in Paris, it never really happened! I anyway wish to go back to Paris and if I do, I would make time to just go metro hopping!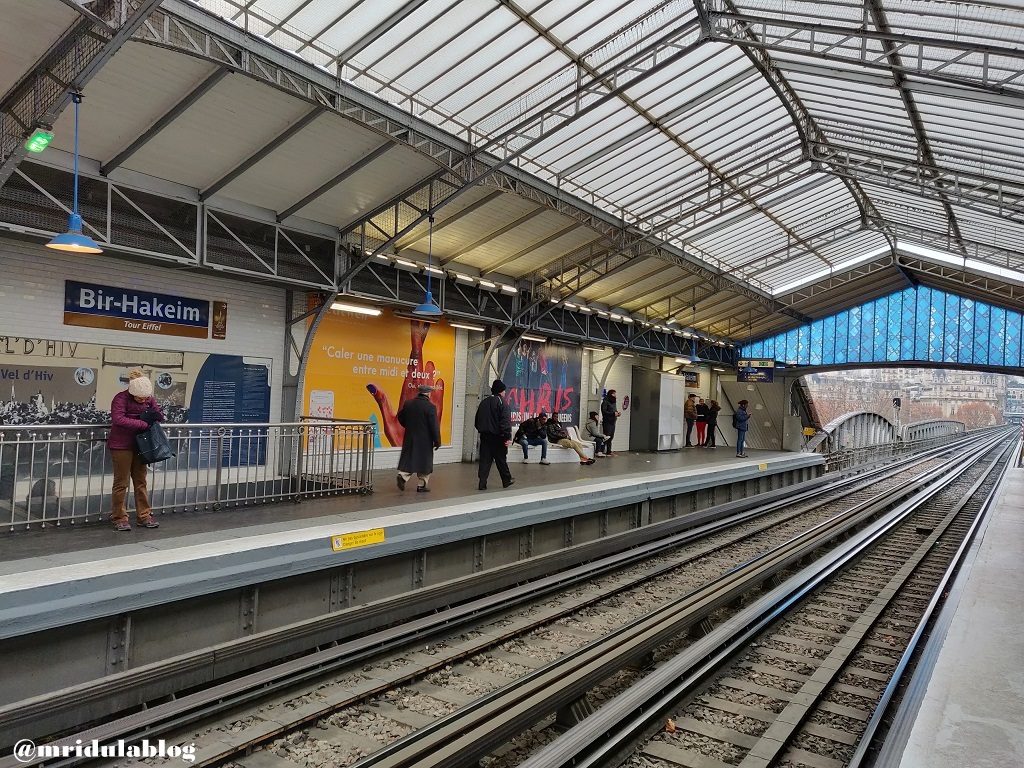 One of our favorite spots in Paris was Bir Hakeim, it is walking distance from Eiffel Tower and gives you a fabulous opportunity to click some stunning pictures both of the tower and the bridge. You can see some of them here.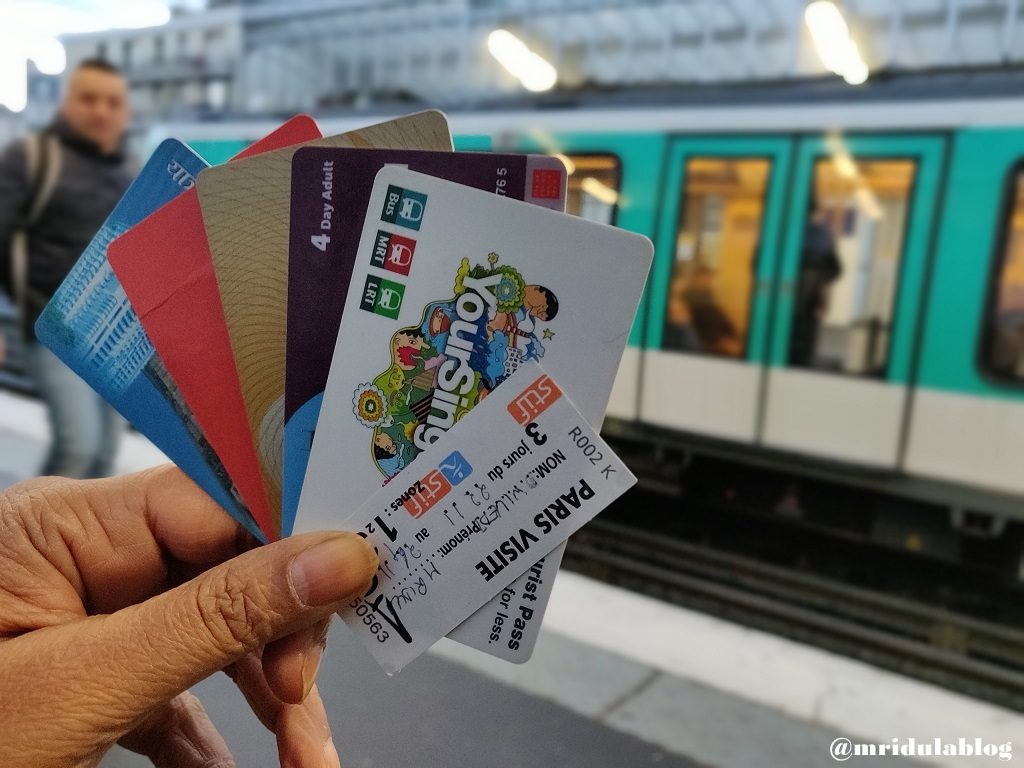 I keep documenting my metro and tram experiences under #themetroproject I love to collect the cards too! In the picture you can see Paris, Singapore, Prague, Dubai, Moscow and Delhi Metro cards!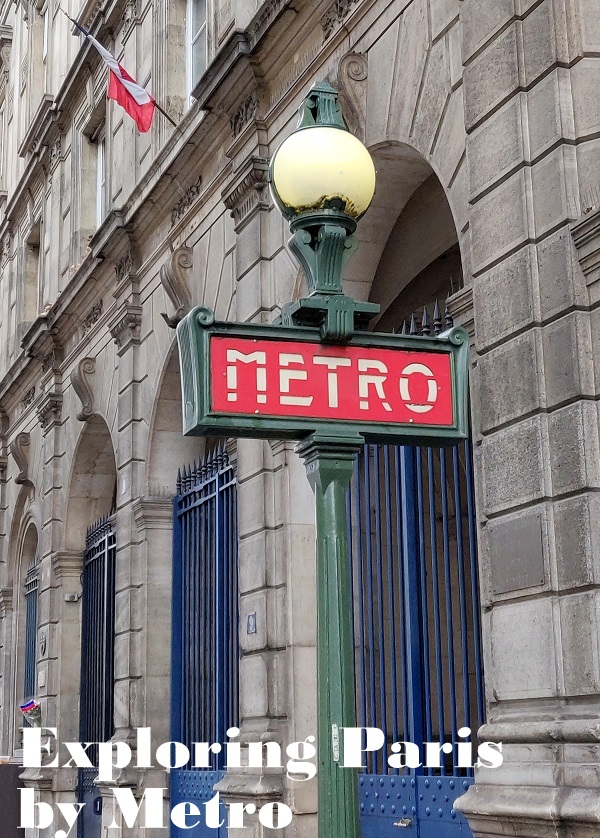 I could simply go back to Paris to click more of these signs which are all over the city! I do hope Alka and I will return to this beautiful city one day!