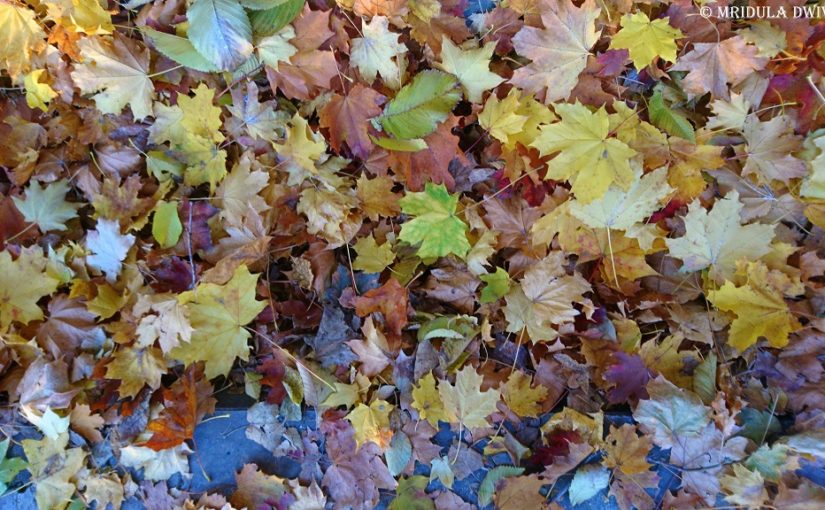 December is a month for nostalgia! I document my trips on Instagram throughout the year. It is easier to scroll the feed and see the places I went to and the pictures I clicked. I also looked at numbers and here are my top ten Instagram posts of 2017!
Tram #2 at Budapest
Tram #2 is said to go through the most scenic route in Budapest. I did take a hop on it. You can read about my metro and tram adventures here.
Budapest at Night
Budapest at night it is a delight. A good place to click it is from the Gellert Hill. A lot of my Budapest pictures have done well on Instagram. It was a luxury for me to stay for 7 nights in one hotel and explore the city to my heart's content!
#Sisteract Budapest
Budapest was extra special because my sister and I went on our first trip together as adults! I should have done it earlier but better late than never! Here is my sister's account of our trip to Budapest!
Highest Bloggers Meet, Khardungla, Ladakh
It was a proud moment to be the part of the highest bloggers meet at Khardungla. My first time with the Indian flag!
Chhavi Enjoying the Rains
The kid loves the rains! She is even willing to get wet in winter rains though we always persuade her otherwise. I hardly ever talk about adopting her but I did write a short piece for Times of India.
Batal, Lahaul and Spiti
I love Lahaul and Spiti. This image is of Batal where we pitched our tent, while we were on our way to Chandratal!
Fall in Budapest
The first time I saw fall in was in Oxford (UK) in 2007, the second time I saw it, it was 2017! I guess I will not let 10 years pass for the next one.
The Parliament Building, Budapest
The Parliament Building at Budapest is a photographer's delight! I was lucky that I could see it from my hotel room too!
The Flight to Leh
The landing at Leh is always special! I am glued to my window seat all the time!
The Baby Monk, Myanmar
My most liked picture of the year came from a special event called #escapers17 of a cute monk in Myanmar. Looks like I missed doing a roundup in 2016, but here is a link to my 2015 Instagram roundup!