here After walking for 14 kilometers or so, I was happy to crawl into my tent which others had kindly pitched. Dilip and I were sharing the tent. What I didn't like though, was the rain. It had been falling incessantly since we started trekking. Only rain in  Spiti means light tip tip drops. You will not get really wet but it can be mighty annoying. It is also annoying because the clouds cover all the view. I mean here I was so close to Chandratal Lake and yet I was not running down to it because of the weather! I told Vishal, "Chandratal is a myth!"
source link After walking for such a long time, I didn't take much time to doze off. I was snug in my sleeping bag, I was out of the rain and wind and I was so tired. Thankfully my ankle and knee were not giving any major trouble after the fall. I woke up only when Ramakant ji gave us some tea in the tent! I was even more annoyed that the rain was still falling without a break. After the tea, I managed to doze off once again.
http://champion4x4.com/?q=viagra-through-customs-uk This time I woke up when it was trying to get dark. Vishal gave us soup and pop corns to eat. They were the best pop corns I ever had. Dilip and I were on a cribbing spree about the weather. I mean here I was after walking 14 kilometers, only to get cooped in my tent and listen to rain, rain and some more rain! I was telling Dilip that I spent more time looking at the roof of the tent that I did at the Chandratal Lake!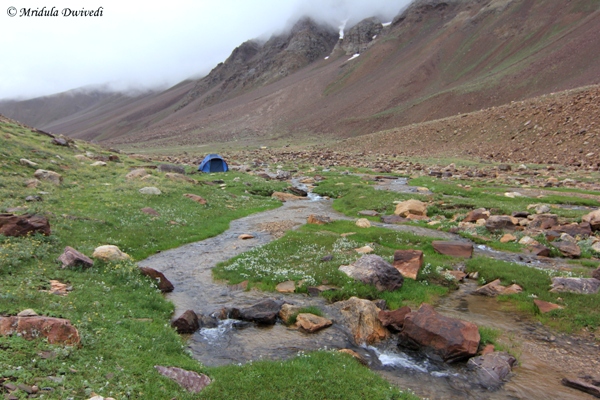 http://chandaulisamachar.com/?q=viagra-uk-cheap Before the pop corns arrived I was also telling Dilip that the only thing that remained now was to spill over the small quantity of tea left at the bottom of the glasses inside the tent. He offered to take the glasses out, stumbled near the outer flap of the tent but thankfully spilled the leftover tea on the grass. He is 6 foot plus and then it was his turn to cribb out the height of the tent. I agreed it felt like murgi ka darba (hen's coop) with nowhere to run and the only place to hide from the rains.
http://caindiainfo.com/?q=next-day-delivery-viagra-uk Darkness fell and the weather was such that no one went to the lake. Sometime later we had dinner and turned in for the night. I was hoping for better weather in the morning.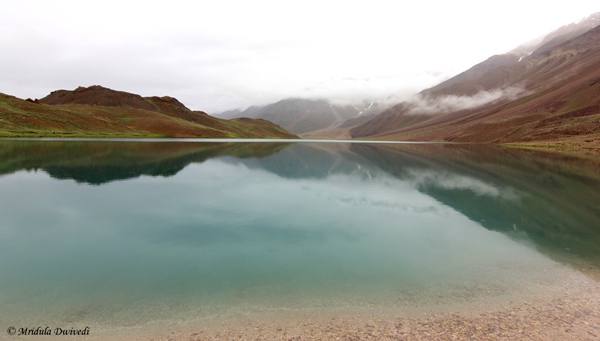 watch The next morning was not too great weather wise. It was a short walk to the lake after I finished drinking a cup of tea. But even in that cloudy grey weather Chandratal looked majestic. I really truly want to go back the next year later in the season, I would be praying for clear skies! As I said, I spent more time inside the tent than by the lake but even then it was worth walking all those kilometers. I would do it again without thinking twice, if the road is closed.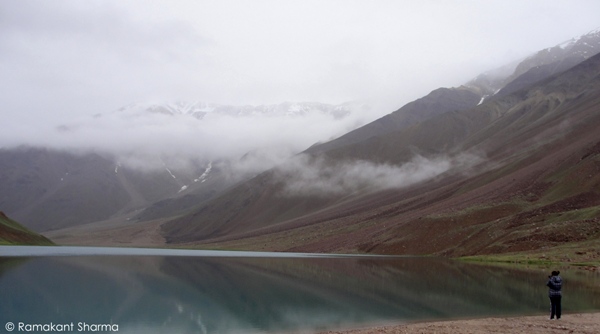 buy viagra tablets online I feel truly blessed to be able to walk up to the lake and a glimpse of it. I visited Spiti in 2007 but I could not go to the Chandratal Lake then. I went back to the region after 7 long years. It would be 10 years since I have not been to Ladakh. I have to set the other count right and soon! And I hope I would never wait for another 7 years to go back to Spiti. Being back in the plains gives me low altitude sickness.
is viagra a prescription drug in australia