http://citizenshipsales.org/?oem=discount-Autodesk-Autocad-Electrical-2009&ea4=78 For today's Sky Watch I bring you the Maldivian sunsets with silhouettes. Being on a beach at sunset is a beautiful experience, in Maldives doubly so. You can gaze into the golden water or watch the waves at play. On the day I clicked pictures, there was a gentle breeze as well. The heat had substantially subsided. Whatever the sun touched it turned golden. The sky was putting up a show!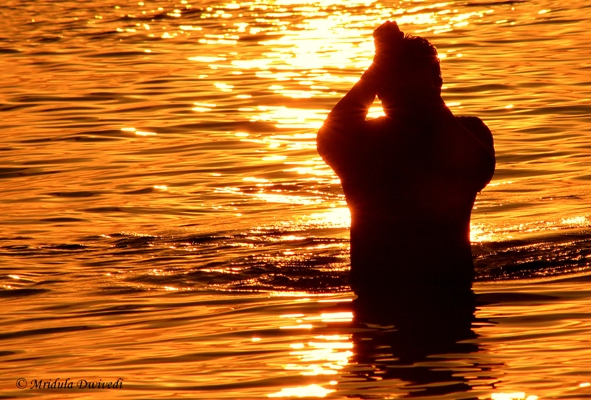 source link Some of the sky was reflected in the water too! I had long ago discarded my footwear. The sand felt nice beneath my feet. I had let my hair down, allowing the breeze play with it. The coconut trees were gently swaying.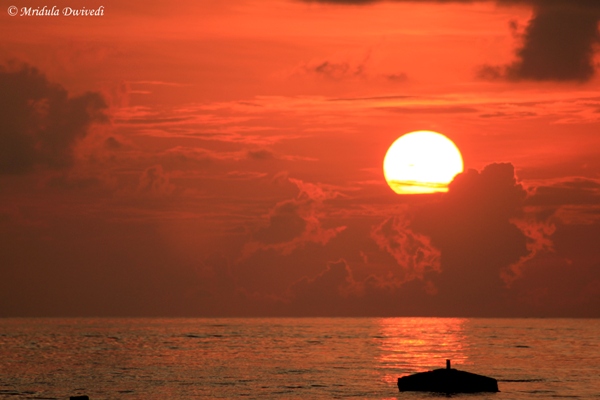 http://evfta.com/?p=cheapest-Adobe-Photoshop-CS5-Extended-MAC&937=dd However, the sun was the star of the ceremony, all eyes on the beach were glued to it. There was a tussle going on between the sun and the clouds. The sun wanted to retire for the day in all its glory, the clouds were determined to be a part of the play too.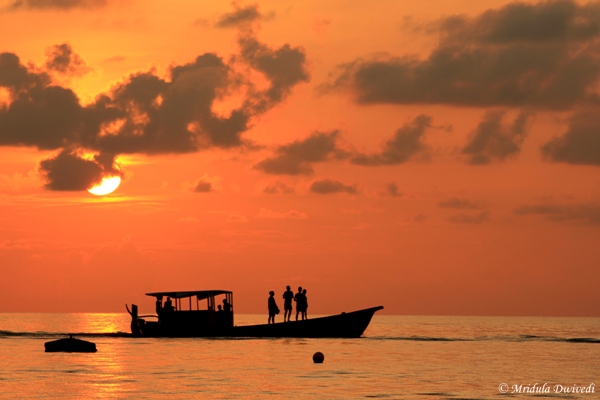 http://departmentofability.com/?p=Windows-7-Professional&387=e7 http://gcpah.com/?p=Microsoft-Windows-8.1-Enterprise-64-bit-best-price&fff=2e And all that I wrote above was wrong. It may actually have been like that. But my thought process was more like this!
Now is TV 1/500 high enough shutter speed to keep the pictures in focus, or like always I will get them blurred with the 75-300 lens.
Why did I forget the connector for the tripod at home? I could kick myself again, I did this for the second time. When I was in South Africa I actually forgot to pack the tripod. No wait it was the third time as once in Malaysia I had a broken tripod with me.
Most of the time I was desperately searching for a foreground, like a moving boat in the picture above. Without any foreground the sunset pictures can be quite drab.
I was really careful about walking on the sand because I, with my main camera and the cell phone, was standing by the edge of the water. I have already fallen in the water with these two objects once at a coral beach (read that story) and I call it my most expensive dip ever! Maafushi was a coral beach too.
My hair was firmly tied back or it blows in front of the camera lens, mucking up my pictures. It has a tendency of not blowing in any other direction but in front of the camera. So that is how I knew there was a breeze as I tied my hair back quite severely.
There were many other camera wielding tourists at the beach, all equally determined to get that sunset picture and we would keep getting in each-others frames.
http://eventsbase.co.uk/?p=how-to-buy-Adobe-Photoshop-CC-for-Photographers&506=88 I really wish for one sunset I could leave the camera behind and enjoy it like I thought others were enjoying it. But I am equally sure if I ended up without a camera my dominant thought would be to kick myself again!
go site This post is part of Skywatch Friday, it is through them I learned to romance the skies.
follow url