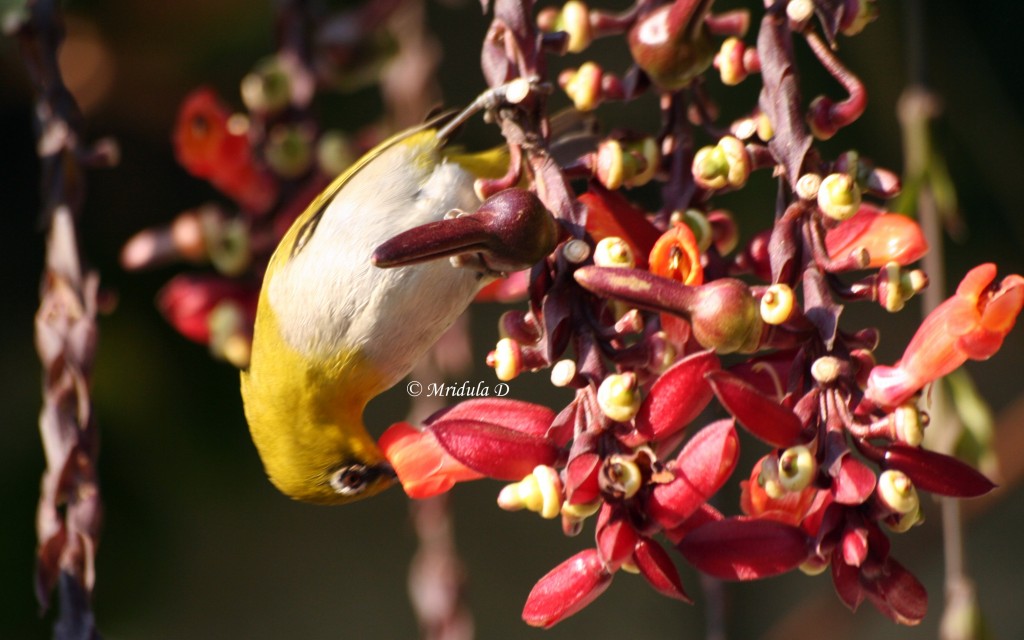 January 2010 saw me going to Jim Corbett National and it was a wonderful trip. But no tiger sightings. I remember the fog in which we started off and the treks I did with my students.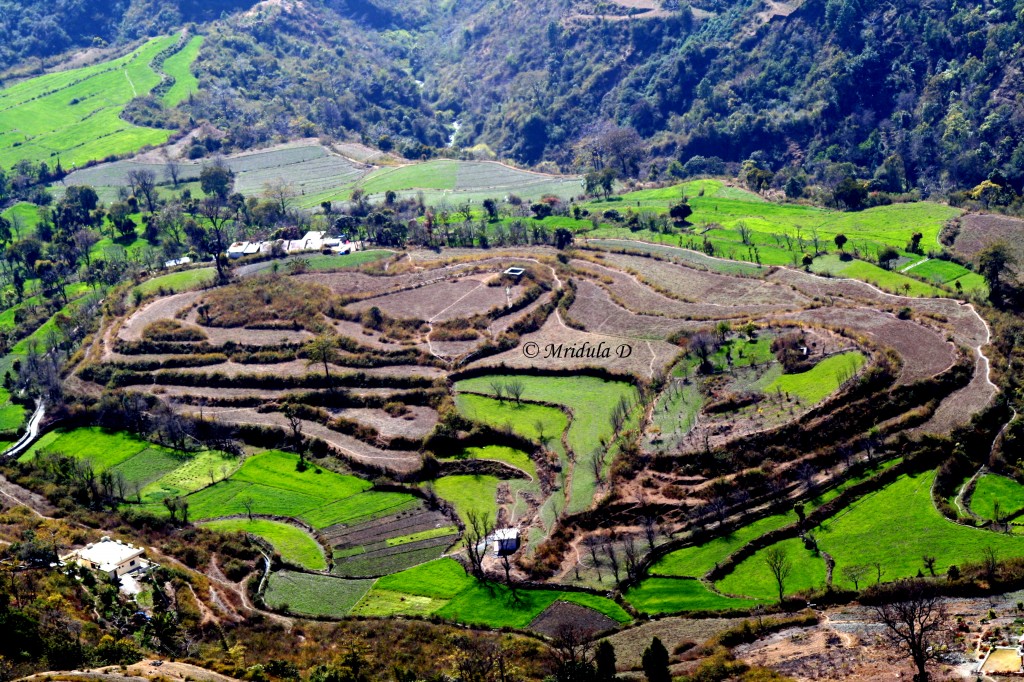 The next trip was to Bhimtal in February at the invitation of The Fisherman's Lodge. I had a good time enjoying their excellent food and trekking to the nearest hill.
The Bhimtal Posts
The Bhimtal Story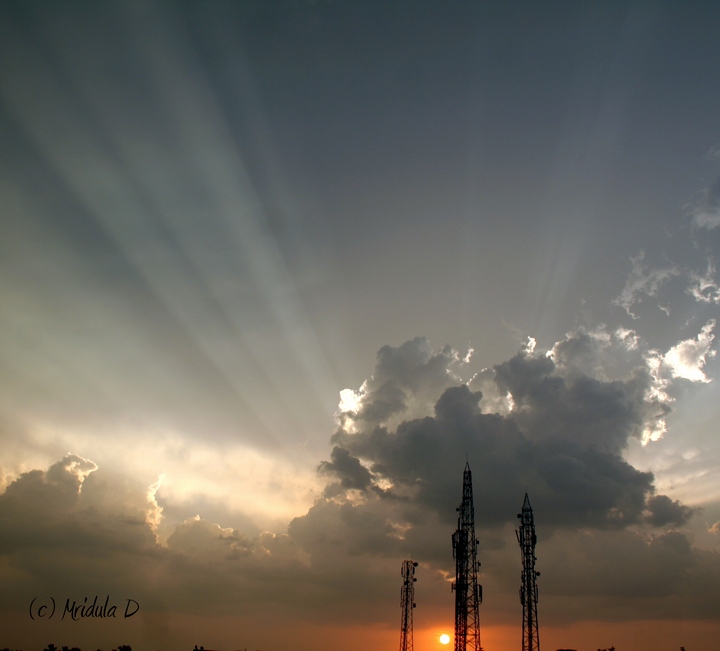 Then there was a family visit to Bangalore in May and this was the sunset on the day of my birthday! I also clicked many birds but looks like I have lost a lot of pictures.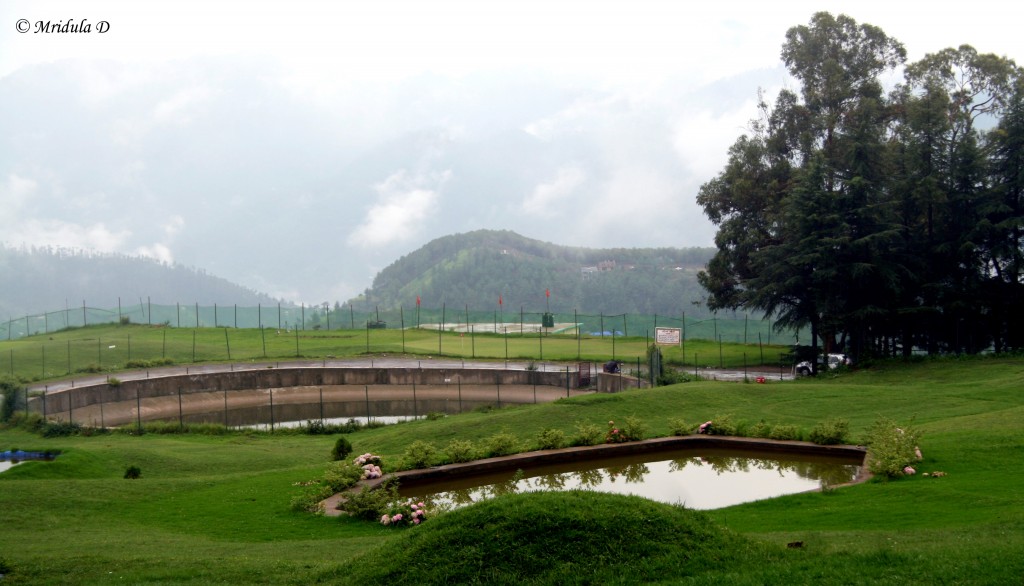 Then in August I went to Naldehra at the Chalets invitation. Once again it meant very good food and a lot of walking in the hills. The log cottages are quite beautiful but certainly not budget travel.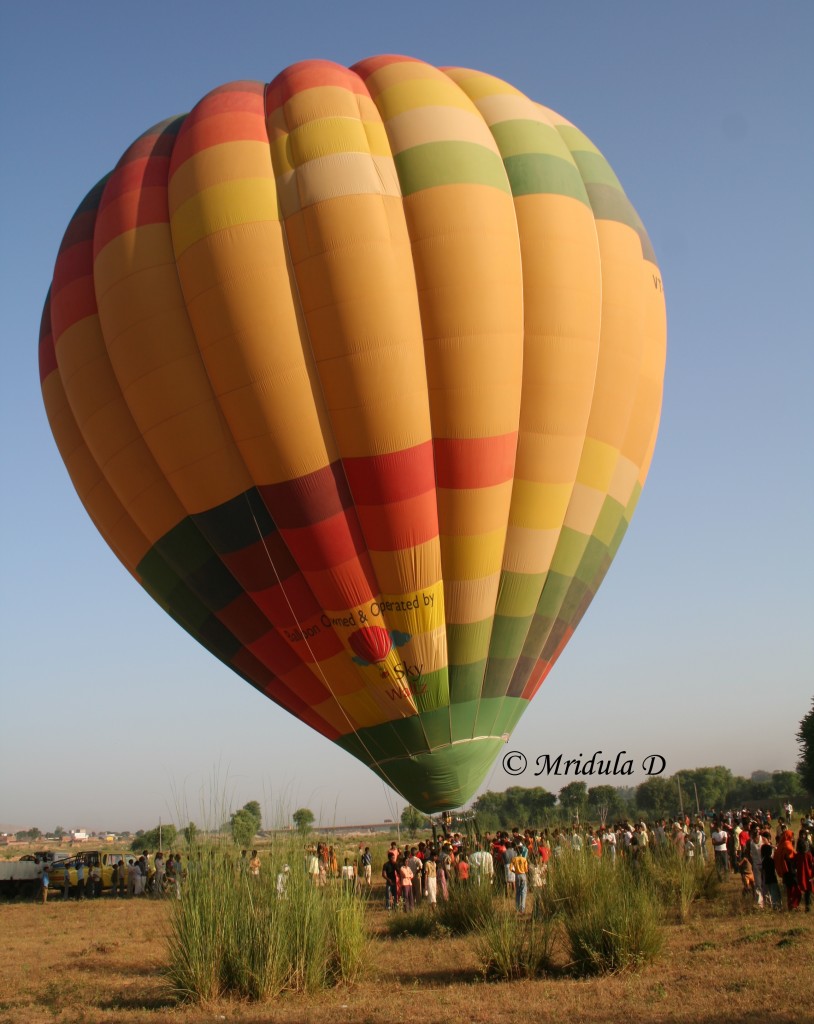 And then I went on a hot air balloon safari on the invitation of the Sky Waltz Group. Needless to say I was quite excited and had some real fun at Jaipur. Other than the safari I spent all my time in Bapu Bazaar and Jauhari Baazar, shopping for my family and myself. Jaipur is the only place in the world where I like to shop.
The Sky Waltz Hot Air Balloon Safari Story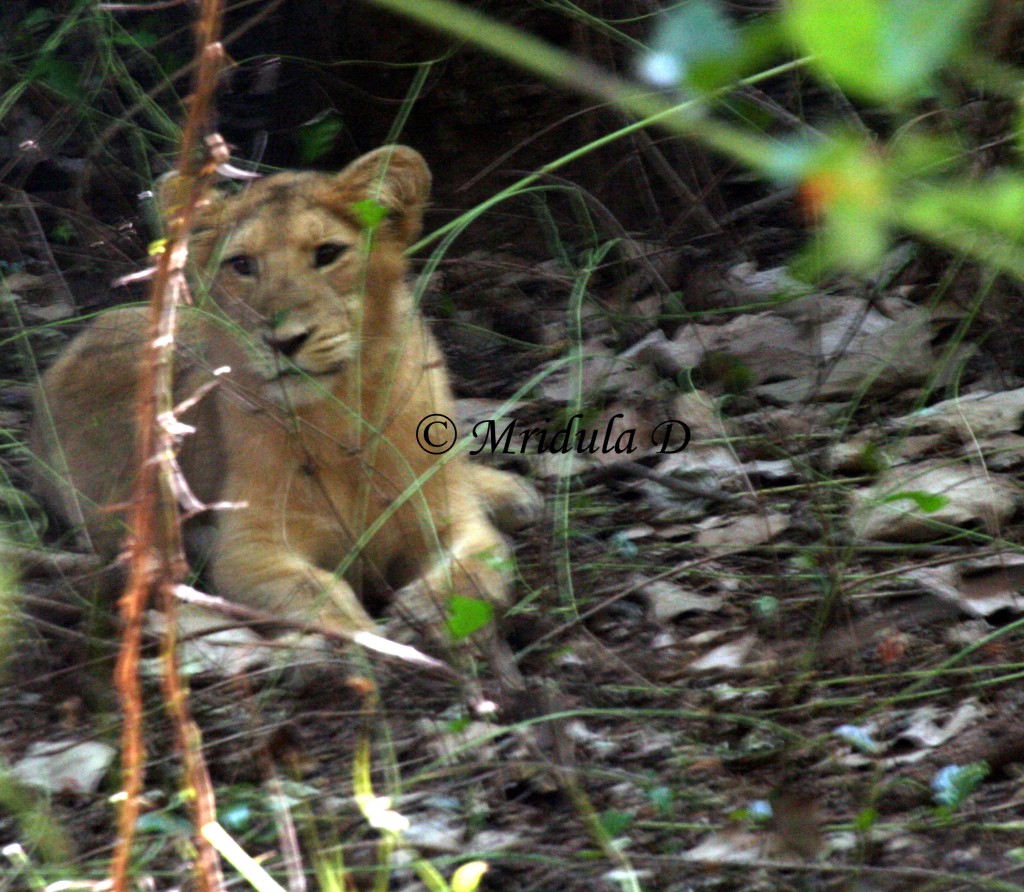 And then it happened again, I went on to be part of the Skoda Yeti ROWE trip. I attended their launch at Mumbai and Ahmadabad and then went on to the Gir national Forest. I have never been pampered so much on a trip! I can call it my most pampered trip! And I met some really rocking people and saw the big cats for the first time in my life and what a sighting it was!
The Skoda Yeti ROWE Gir Trip Posts
The Skoda Yeti ROWE Gir Trip Story should be coming up at the main Gonomad website soon.