For many, traveling is a way of life. You not only get to explore new destinations, cultures, and cuisines but, eventually, end up discovering a side of yourself that you never knew existed. But before you take the plunge, let's take a look at some of the unexpected expenses that can catch you off-guard and derail your entire vacation.
1.       Foreign Transaction Charges
Converting money at currency exchanges at the airport will incur an additional administrative charge. There is also a probability that ATMs around the airport will levy a hefty service charge on foreign debit or credit cards.
2.       Foreign Exchange Fluctuations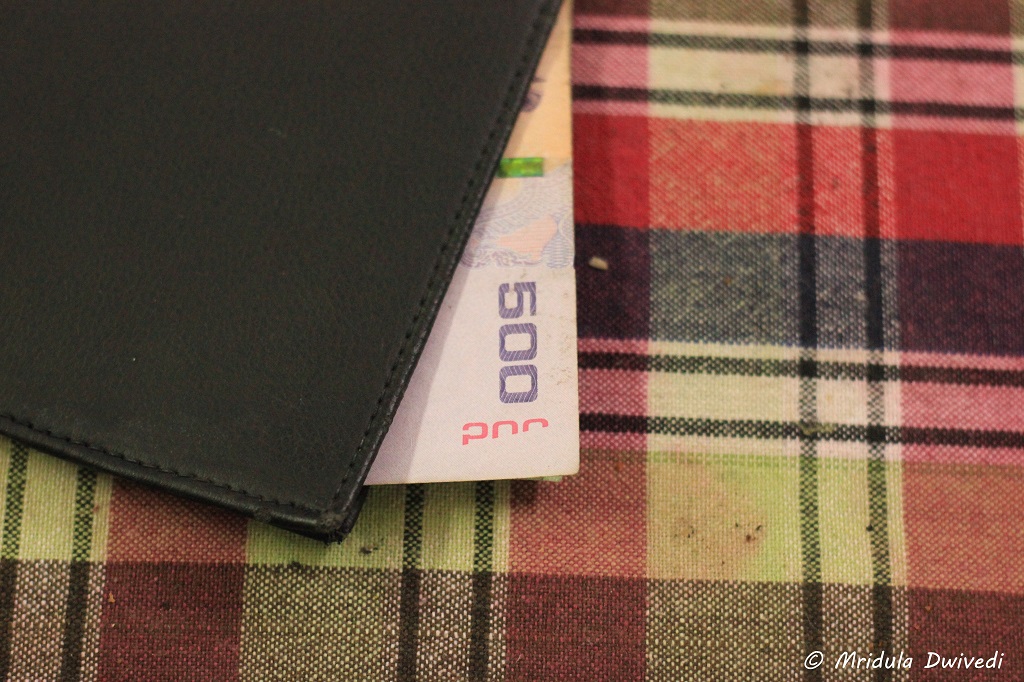 With the constant fluctuation in foreign exchange rates, your pre-planned budget can get out of hand. If you are on a shoestring budget, it is better that you put off your travel plans till you have saved enough to account for currency volatility.
3.       Locker Charges
You can deposit your luggage at the airport locker if it exceeds the baggage limit or if you don't want to carry it around the city. Each airport has its own rate for locker storage. For instance, the New Delhi airport charges INR 80-600 depending upon the weight of your luggage and the period of storage.
4.       Departure Tax
Departure tax is an additional fee that a visitor incurs when they are leaving the country by air. Countries like China, Thailand, and Cambodia include departure fees in the airline tickets. While other countries like Egypt, Dominican Republic, and Indonesia charge travellers separately, often at the airport departure gate.
5.       Domestic To International Airport Transfer Charges
If you are booking a flight from Pune to London, you would have a layover at airports like Mumbai, Delhi, or Chennai. Many of these airports have different terminals for arrivals and departures that are quite far away from each other. Often, you'll have to hire a cab or hop onto a coach if you want to make your connecting flight.
6.       Visa Fees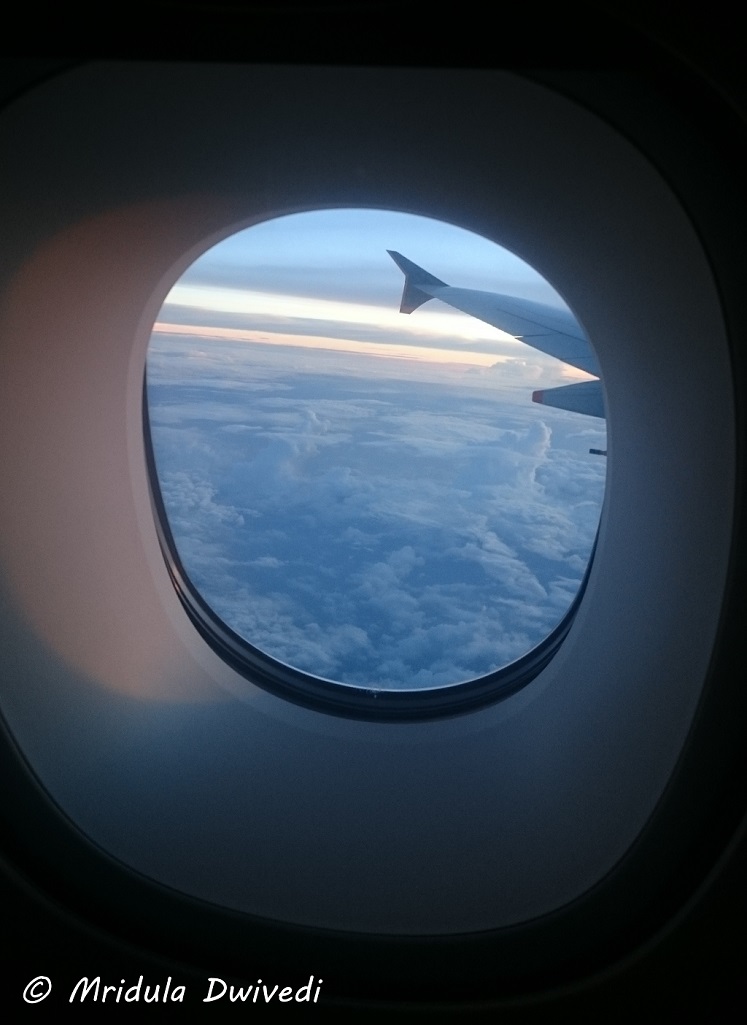 The amount charged for your visa depends on the duration of your stay at any destination. Make sure that you include visa expenses when creating a travel budget. Remember that you'll have to make a run to the local embassy a couple of times, which will cost you both money and time.
7.       Loss of Checked-in Baggage
Most often, airlines will track and return lost luggage as soon as possible. But in cases where there is a delay of more than 12 hours, it can be daunting if you don't have the right financial resources to help you sustain your activities. Insurance will make sure that you are compensated for your lost luggage.
8.       Cellular Network Provider Fees
Keeping in touch with your loved ones back at home is important. Opting for international roaming plans or choosing a local network provider during your stay will keep you from being overcharged. You can also opt to use the hotel WiFi or the internet available at local cafes.
9.       Emergency Medical Expenses
Buying travel insurance prior to the trip helps to avoid draining your resources during a medical emergency. Check out how Travel Health Insurance from
ICICI Lombard helps you deal with medical emergencies in case there's any.
10.   Hidden Lodging Costs
Many hotels charge additional fees for using room service, the mini bar, or even the internet. Before you zero-in on a hotel, make sure that you know what your final bill is going to look like.
11.  Water Supply
Many a times we forget to factor in basic resources we might need every day. And sometimes, it can be as basic as the cost and availability of drinking water. You can't determine the quality of drinking water available in your destination. Hence, it's always a good idea to buy a packaged bottle of drinking water wherever you go. Though the cost of bottled water is often a minor expense, you can't let it escape your budget if you want to micro-manage your entire trip.
12.  Hotel Parking
If you rent a car for sightseeing or plan on touring with your own car, taking into account the parking charges is important. Though some hotels offer complimentary parking, it is always a good idea to clarify the charges with either the concierge or the parking attendant.
13.  Impromptu Plans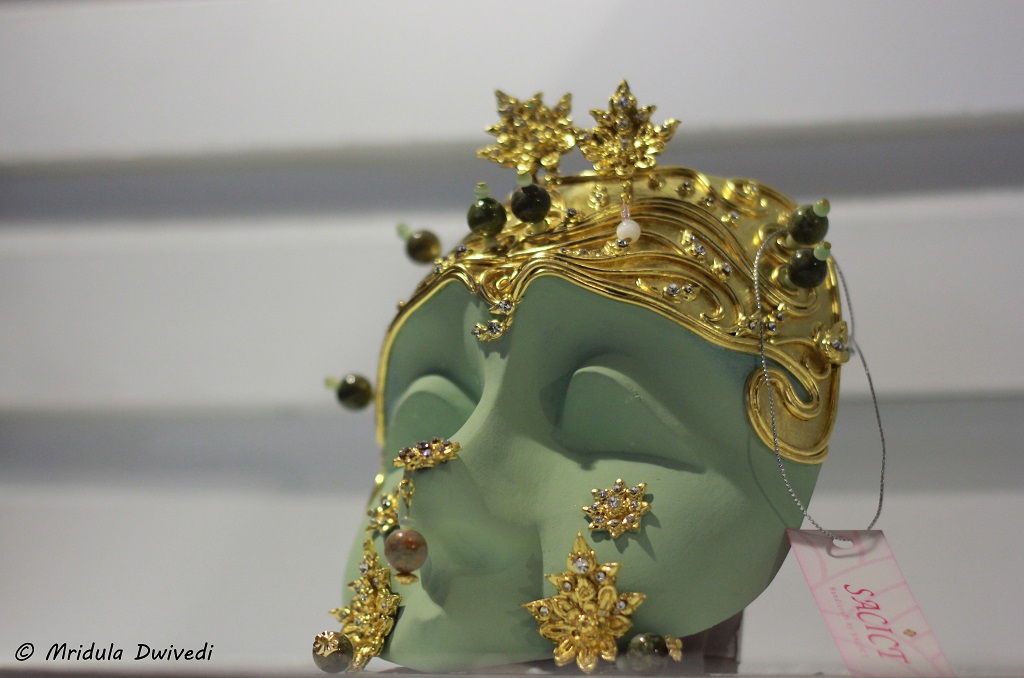 There are some activities you would know of only when you reach the destination. For instance, places like a flea market, a local fair, or adventure activities might not be listed anywhere. Include an amount for these contingencies while making a budget so that you are not caught off guard.
14.  ATM Fees
No bank has an ATM in every city, town or airport. To reduce the additional fees charged by ATMs, you can opt to carry more cash or find your bank's nearest ATM. You could also use your credit card for shopping purposes while keeping your debit card exclusively for withdrawal. Travel checks and check cards can also come in handy if you can't find a functioning ATM. Keep an emergency reserve of widely accepted currency separate from your other travel money. It can come handy during a crisis.
15.  Road Trip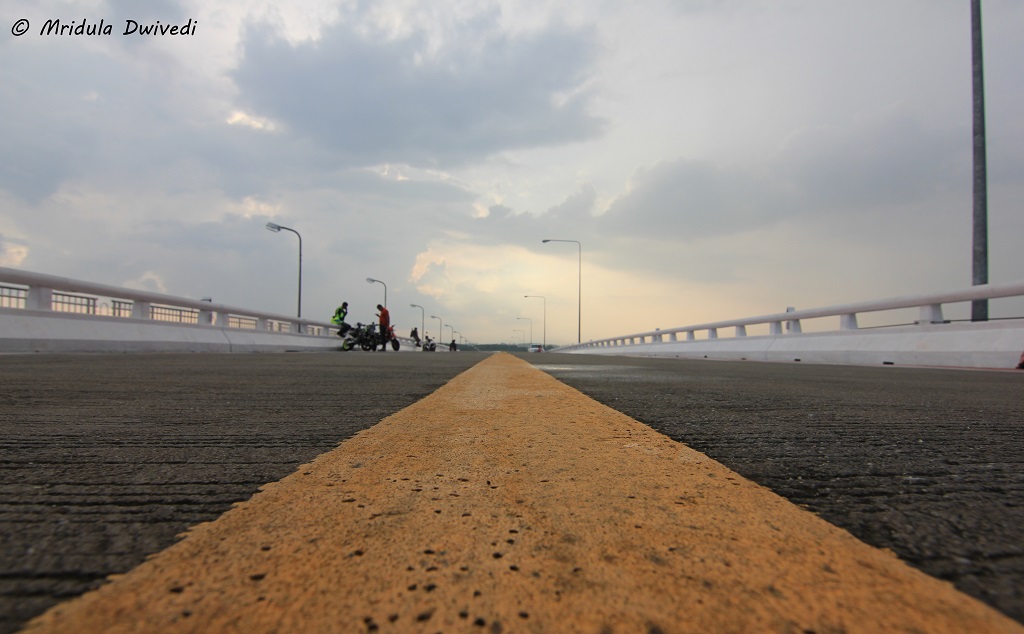 If you love to add that personal touch to all your travels, you might've considered taking your car on an extended road trip. Though it seems like an exciting venture, it can also lead to unforeseen costs like car repairs, constant refueling, and expensive roadside meals.
16.  Entry Fees At Tourist Sites
This would range from paying for entry to a botanical garden, amusement park or a museum to even paying tax for your camera at any site. Going through the charges for these sites will help you pre-plan your budget more effectively.
17.  Gratuity Charges
Countries like Japan, China, and Singapore do not expect you to tip porters or waiters. While countries in Europe expect visitors to leave tips for hospitality services that can generally be around 3-5% of your total bill.
18.  Unexpected Weather
Sometimes drastic weather like heavy rainfall or thunderstorms might just force you to postpone your return flight and extend your stay. Checking meteorological  forecasts and planning for such a possibility, prior to leaving for the holiday, will save you from panicking later.
19.  Souvenirs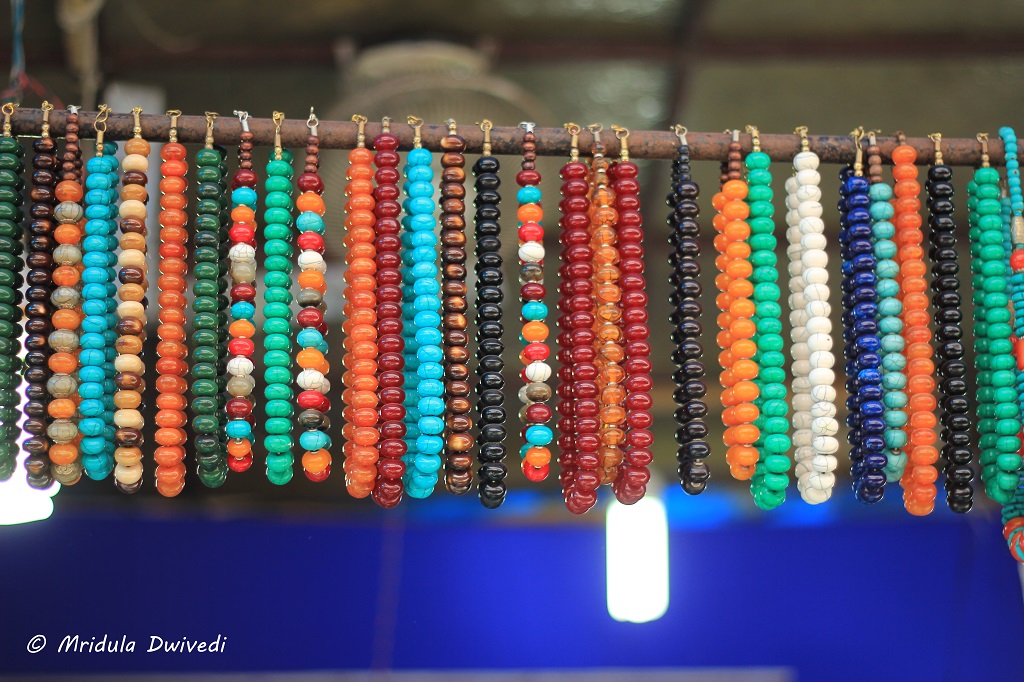 We all love to bring back souvenirs for our loved ones. But sometimes you might just overspend if you don't settle on a budget and make a list of must-buys.
20.  Trip Cancellation
Sometimes an unforeseen incident can lead you to cancel your vacation. Make sure that you read up on the refund policies of the airline, hotel, resort, and other services before you book a trip.